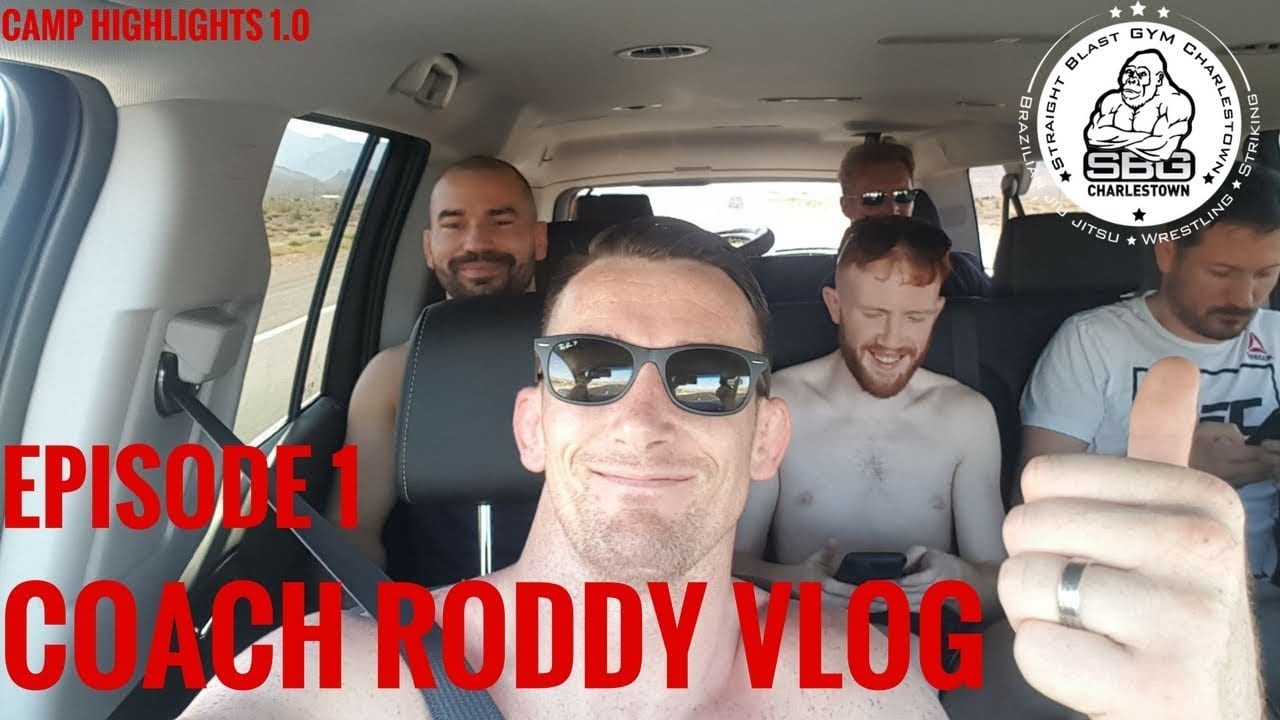 There are few things in life that are as anticipated as a behind-the-scenes video blog from Conor McGregor's camp.
Enter Coach Owen Roddy.
The SBG stalwart has made a name for himself around McGregor's contests nights for putting out exclusive video content. And naturally, ahead of the biggest fight in history, Roddy isn't letting his fans down.
Check out episode one of Owen Roddy's McGregor vs. Mayweather video blog
—
Comments
comments