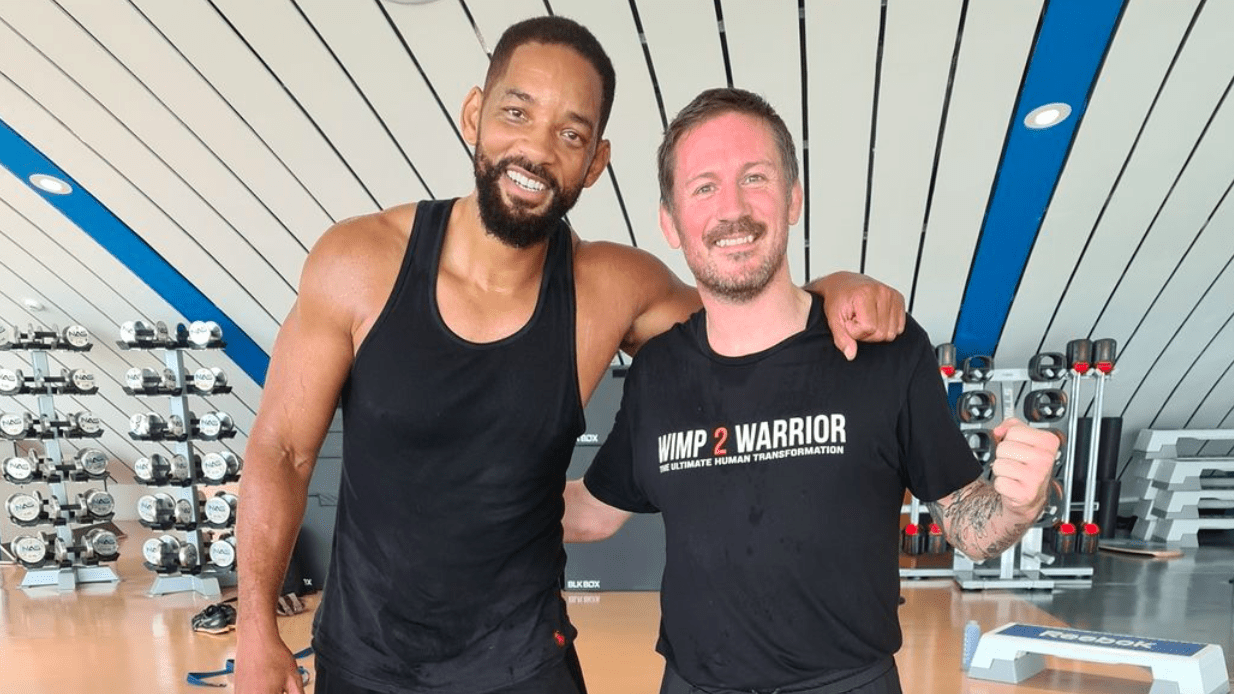 John Kavanagh never got an opportunity to exchange views with the man known as 'The Greatest' but after training Will Smith, the man who played Muhammad Ali in the 2001 biopic 'Ali', he said that he took a moment to pause and reflect just how his life choices brought him to this moment.
SBG Ireland head coach Kavanagh is well-known for being one of the foremost minds in mixed martial arts and through his years of training and instructing, he has spent time exchanging ideas with some of the most famous names in the fight game. Not many, though, are quite as famous as the Fresh Prince himself, Will Smith, whom Kavanagh put through his paces recently at a training session in Dubai.
Kavanagh is heavily involved in the 'Wimp2Warrior' programme, a training regime designed to impart MMA wisdom to anyone who is interested regardless of skill level (that comes in time, you see) — but when it came to Will Smith, even a man who's been in some of fight game's most high-pressure environments couldn't help but be a little starstruck.
"That was a weird situation that popped up," Kavanagh told the BBC of his time on the mats with Smith in Dubai. "I've got a warrior programme and I put him through a typical session. I was super impressed with him. Probably my favourite part was that we mimicked an MMA fight.
"I'm sitting by his side just like I would when I'm cornering a fighter and giving him advice in the ear. I really try to get them in the mindset of a fighter. While I was doing that, Will was hunched over, very focused, staring into space.
"I thought: 'Oh my god, this is the guy who played Muhammad Ali. This is a scene from that movie. It was one or two seconds of: 'What the hell is going on with my life! How did this happen? Fresh Prince of Bel Air here, Muhammad Ali and he's tuned into everything I'm saying.'"
Main image//Coach_Kavanagh Instagram
Comments
comments