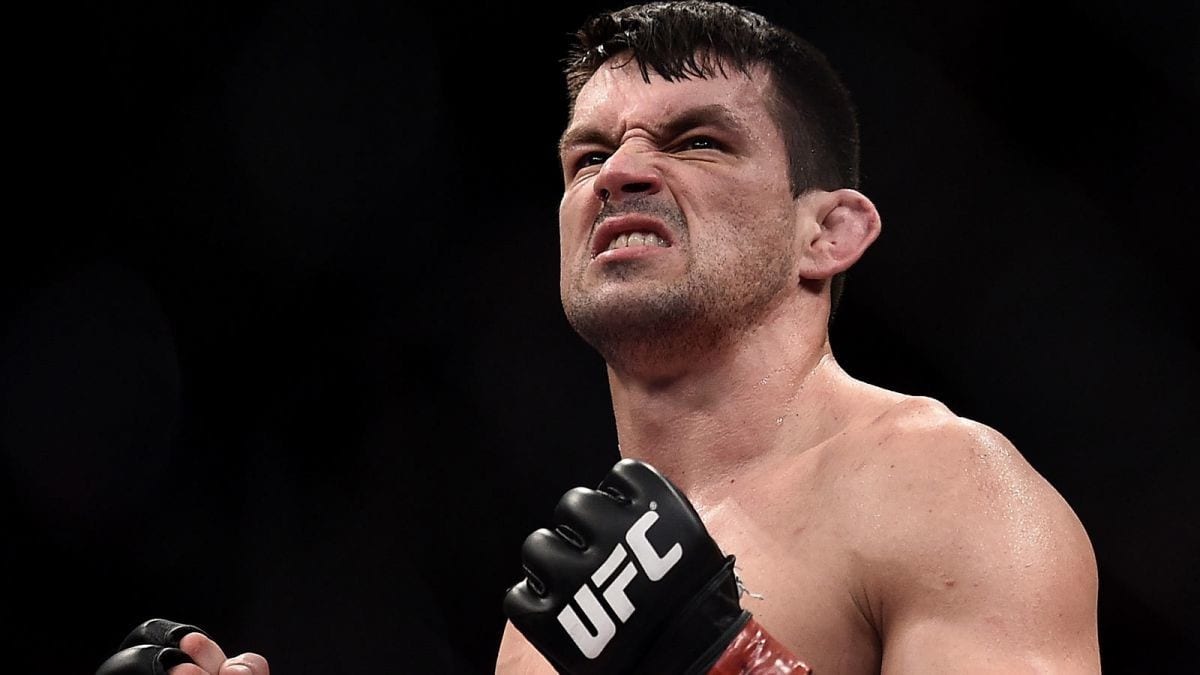 You may not have noticed it but last weekend former welterweight and middleweight title contender Demian Maia moved into second place in the all-time list of the most UFC wins (21) with his majority decision win against Anthony Rocco Martin at UFC Minneapolis. 
The victory moved him ahead of both Georges St-Pierre and Michael Bisping who are tied on 20 and two behind Donald Cerrone, who remains in the all-time top spot with 23, but it doesn't appear if Maia will give himself the opportunity to break the record after he admitted that he would like at least one more UFC fight and for it to be opposite fellow veteran Diego Sanchez.
Speaking to the assembled media last weekend Maia, who has one fight left on his UFC deal, outlined his plans for the final stage of his fight career.
"Maybe (his next fight) will be the last one – I hope to do that in Sao Paulo in November. Diego Sanchez is asking to fight, so it would be a good fight, two veterans," Maia said via MMA Junkie. "After that, maybe I do a couple more. But for sure, this year or next year, I'll stop and retire.
"I feel pretty well, and I feel that in training. That's why I keep going, because I love what I do. If I start to feel my body, then I will stop. Because I feel so well, I keep going. But I have other projects that I want to do, and that's the only thing that makes me think about stopping. It's more about the other things I want to do."
Whenever his career epitaph ends up being written it will tell the story of one of the finest BJJ practitioners to ever compete in mixed martial arts and a phenomenal welterweight run between 2014 and 2017 which saw him wrack off wins against the likes of Neil Magny, Gunnar Nelson, Matt Brown, Carlos Condit and Jorge Masvidal.
Comments
comments