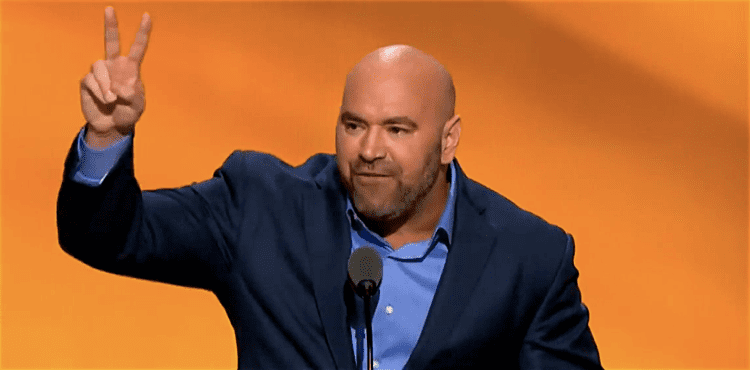 A couple of summers ago WME-IMG purchased the UFC for a reported sum of $4 billion but, as per Dana White at least, that sum has nearly doubled as a result of the company's bumper television deal with ESPN.
Since then, White says that the UFC have enjoyed their most profitable spell yet — in no small part down to the success of Conor McGregor's fights with Nate Diaz and Eddie Alvarez, as well as last summer's boxing match with Floyd Mayweather, from which the UFC received a slice of the profits.
And now, as a result of the ESPN deal (rumoured to be in the region of $1.5 billion), White says that the UFC's valuation has skyrocketed.
When you think about it we haven't even scratched the surface yet of how big this thing can be," White said via MMA Junkie. "We just did a TV deal with ESPN for $1.5 billion for five years. Now the company is worth $7 billion."
"Obviously this ESPN deal is going to be massive for us, expose us to millions of people just here in the U.S. that haven't been exposed to the UFC," White said.
"We're going to continue to go into markets we haven't been, we're going to continue to find the best talent in the world. I love to find up-and-coming talent. I love to find the next guy or girl. Continue to build the sport. That's it. That's my focus. It's not rocket science, it's nothing crazy. Just continue to do what we do and get bigger and bigger."
Comments
comments