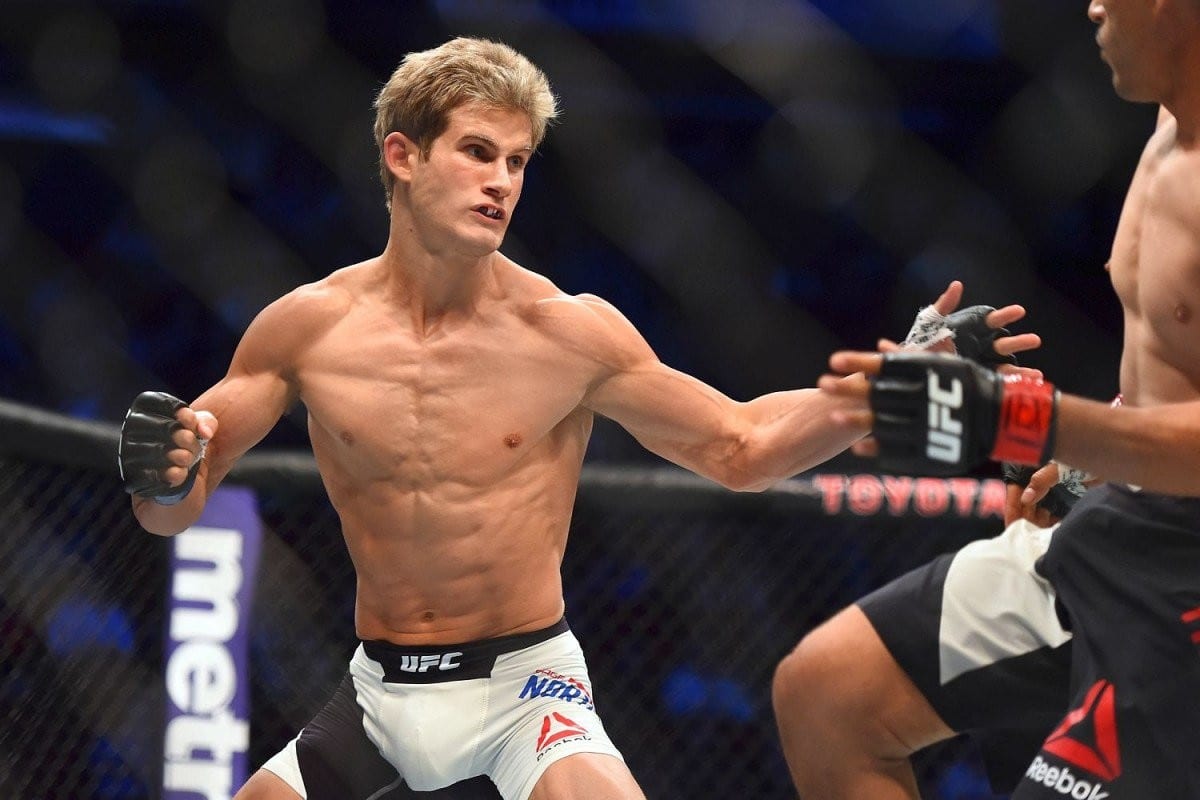 Super Sage Northcutt thinks life could be just as super outside the UFC banner.
And that's not just down to his sudden link with YouTuber Logan Paul, whom Northcutt (11-2) recently challenged through social media, but rather because the 22-year old is reaching free agency. Currently, riding a three fight win streak, Northcutt has a proven marketability, and one would think the UFC would rather not see him leave.
That being said, Northcutt himself is well aware — thanks to friends who have done the very same thing — how profitable a move to other promotions can be. As such, despite getting to the top tier of mixed martial arts in quick fashion, the Texan isn't willing to rule out a move.
"I am a free agent, yes sir," Northcutt said, speaking on the Ariel Helwani MMA Show. "I'm not sure how it works, what my contract says or anything, but yes, I am a free agent right now and I know that going to other leagues, for instance like Bellator or ONE FC or whatever it may be — that guys or friends of mine, for instance Rory MacDonald, or people that fought for the UFC like Machida, they're making double or if not triple what they were making fighting for the UFC.
"So I guess we're gonna see what happens, but I know that, them for instance are making a lot more than what the guys are making fighting for the title in the UFC make. So I guess we'll have to see and find out what happens."
Although naturally, he has a sense of appreciation to the brand that made him a name.
"Talk about being emotionally tied to the UFC," Northcutt said. "I'm forever grateful to Dana White and the Fertitta's who brought me into the UFC. That is such a blessing, I'm so thankful to them. And I think it's incredible they let me start developing as a fighter and working my way up and learn as a fighter, because I'm the first person in history to come in off of high school. To start doing college and to come into the UFC just like that … I'm very grateful to them."
Comments
comments