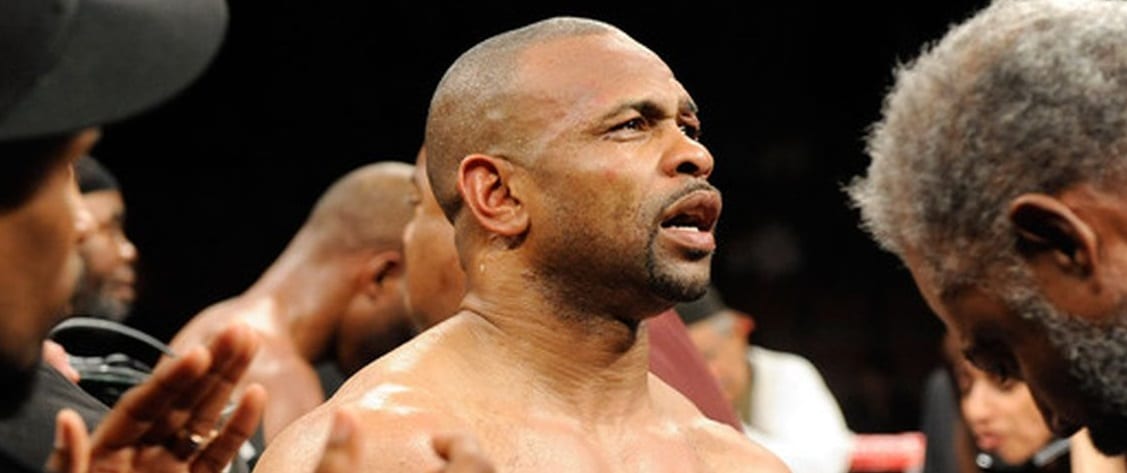 Roy Jones Jr. has inserted a spanner in the works to the upcoming exhibition fight with fellow ring icon Mike Tyson.
The two boxing greats had been scheduled to meet in an eight-round fight on September 12 before the date was changed to November 28 to allow for additional promotional deals to be struck with foreign markets, but the switch doesn't appear to have gone down so well in the Jones camp — who are threatening to pull the bout if he is not financially compensated for the extra time he will have to wait between now and the fight.
"I've had to cancel other stuff to be out here, it's upset my calendar, I've got to change things," Jones said via the Daily Mail.
"That's why we have to table bullshit now. That's the biggest issue, I'm not a full time boxer anymore so I do other things to make an income. If I can't do other things then I should be compensated for that, because it changes the schematics. It's not acceptable
"We're trying to figure something out, my lawyers is talking with their lawyers, trying to figure out ways to make it a better situation so that I can compensated for it, that is more beneficial for me to do.
"If they don't make it make sense, it (the fight) would be off."
So far, there has been no comment from the Tyson camp but the reason for the delay in the fight is, theoretically at least, aimed at producing a larger financial windfall for event — and therefore the two fighters. Still though, Jones Jr. is no man to be messed around — that much is clear.
Comments
comments