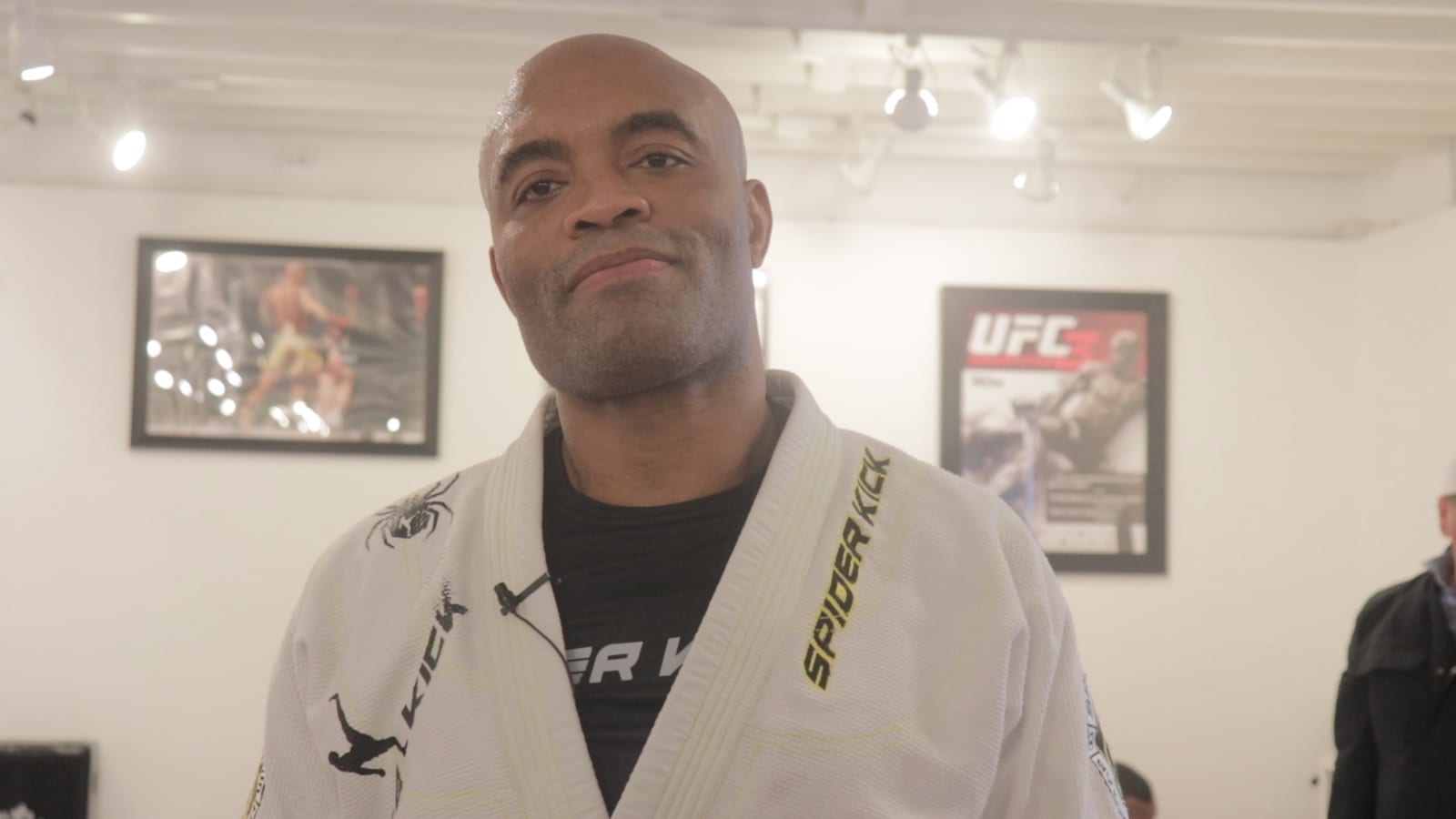 Anderson Silva will face Uriah Hall in his long-awaited return to the Octagon. It could turn out to be the last time the mixed martial arts legend competes.
The fight will take place on October 31, in an undetermined location. The news was first reported by Brett Okamoto.
Earlier this evening, UFC president Dana White spoke to media following the latest episode of the Contender series, where he spoke about the contest hours before confirming the contest to Okamoto.
"We're working on a fight coming up for him soon here, yeah," White said. "We will fight again. I met with his managers the other day, this will be his last fight. This will be his last fight, I think he's going to retire. That's not our business, that's up to him. Let him do this the way he wants to do it. We're talking about putting him in a very competitive fight that should be fun."
–
Comments
comments