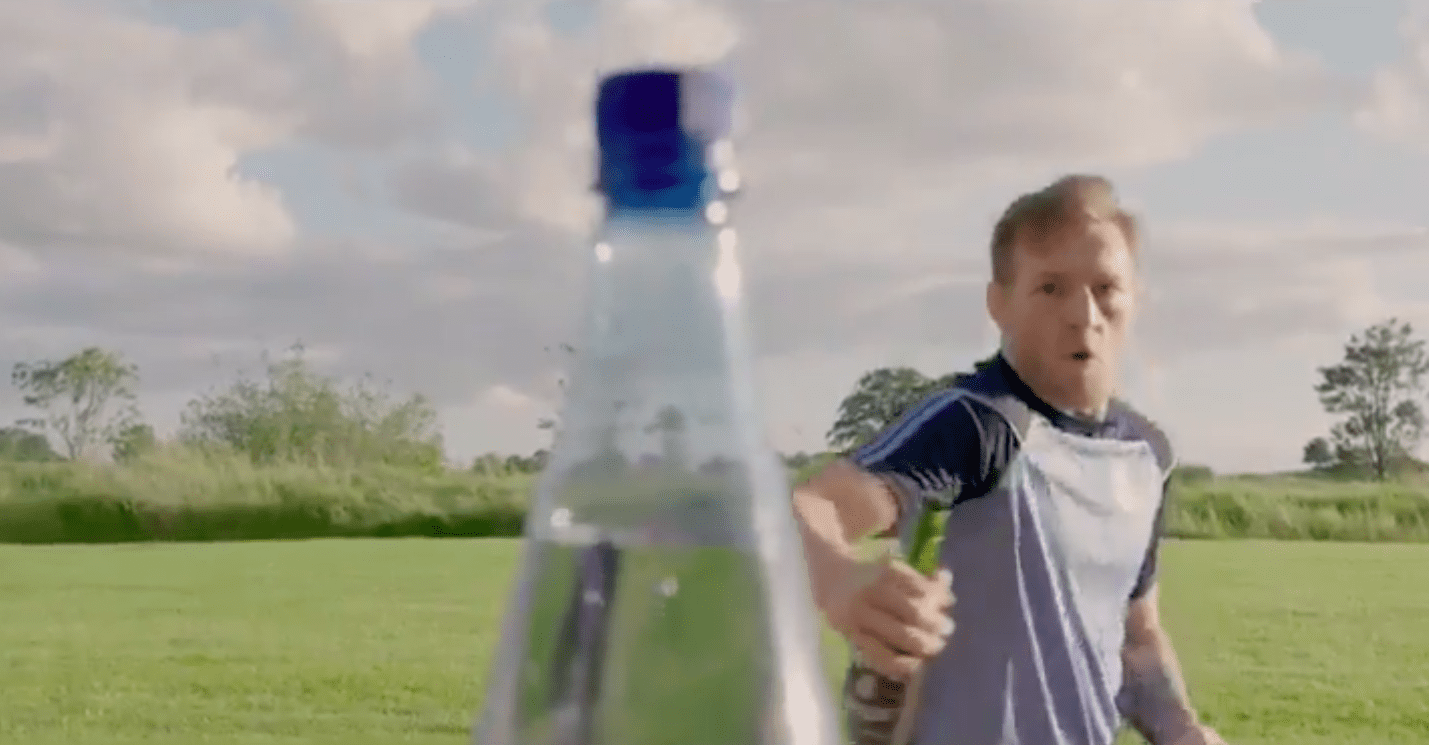 Conor McGregor has tried his hand — or foot — at the latest viral trend sweeping the online realm: the 'bottle cap challenge'.
The challenge, in which a person spin-kicks the cap from the top of a bottle, was begun by UFC featherweight champion Max Holloway and his since been attempted by the likes of actor Jason Statham and musician John Mayer but few would be as qualified as McGregor to give it a shot.
You can check his attempt out below, complete with a bottle of Proper 12.
Excellent job Jason Statham, I tip my cap to you.
I'll take it from here.
I nominate Floyd Mayweather. @properwhiskey pic.twitter.com/9IrFUXyehx

— Conor McGregor (@TheNotoriousMMA) July 1, 2019
Part of the trend, much like the 'Ice Bucket Challenge' from several years ago, is to nominate another person to follow your example and McGregor opted to challenge former foe Floyd Mayweather to take it on but unless the undefeated boxer has been taking in some martial arts training since stepping away from the boxing ring we suspect that he would have a hard time pulling it off.
There is one way to find out. Over to you, Floyd.
Comments
comments