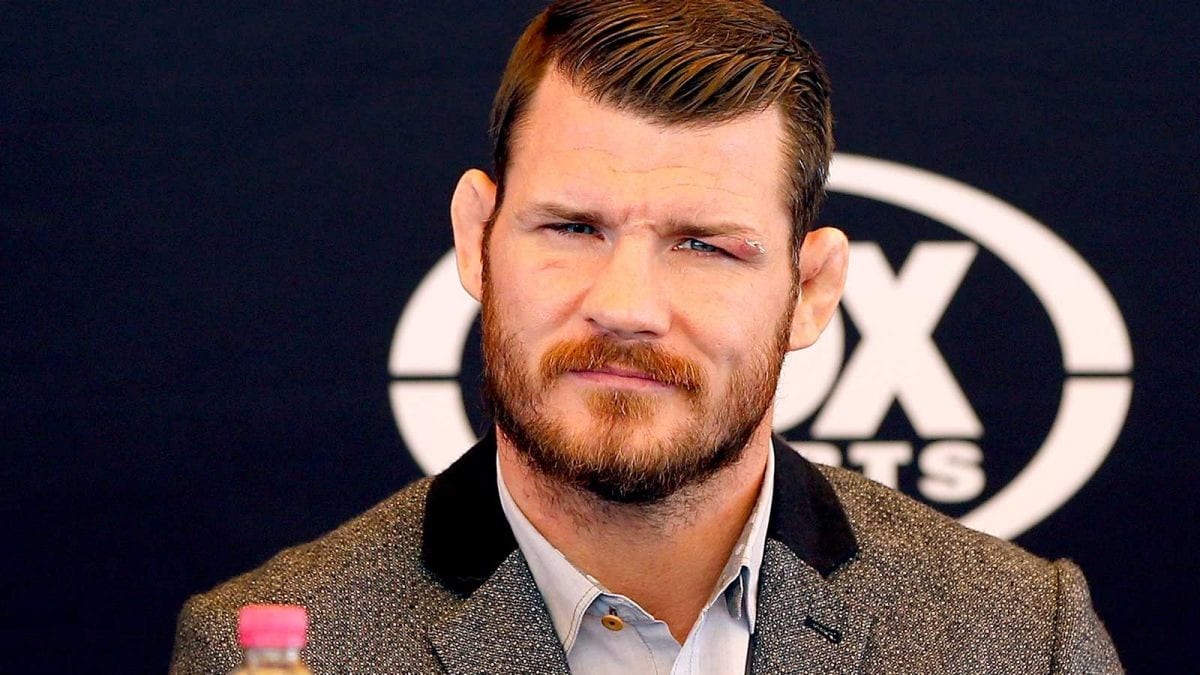 When it comes to being counted out, Michael Bisping knows the feeling more than most.
On multiple occasions throughout his career, Bisping found himself on the edge of a title shot, only to suffer high profile defeats to the likes of Vitor Belfort, Dan Henderson and Chael Sonnen. But, while so many were ready to write Bisping into the history books as the pub quiz answer of 'the best fighter never to get a title shot', the Hall of Famer refused to quit and fought on until he became champion.
And, according to Bisping, countryman Darren Till could well do the same thing after suffering back to back losses.
"He had all the makings of being a champion," Bisping said, speaking on his Believe You Me podcast. "And then not to mention, he followed that [Donald Cerrone] win with a win over Stephen 'Wonderboy' Thompson. It was very close, but Tyron Woodley had two incredibly close fights with Stephen 'Wonderboy' Thompson. 'Wonderboy's' definitely there, he's at that level. He's one of the best in the world and a very tricky customer and a tricky style.
"And if Till and Tyron fought another five times, I guarantee the outcome would be different. I'm not saying Till would beat him, I'm just saying I doubt it would be so one way. And then of course he followed it up with a loss to Masvidal, which really hurt his stock. But the thing for Till, what is he? I think he's like 26. He's still very, very young. So let him take some time, recover, take some time off. He'll be back."
Comments
comments