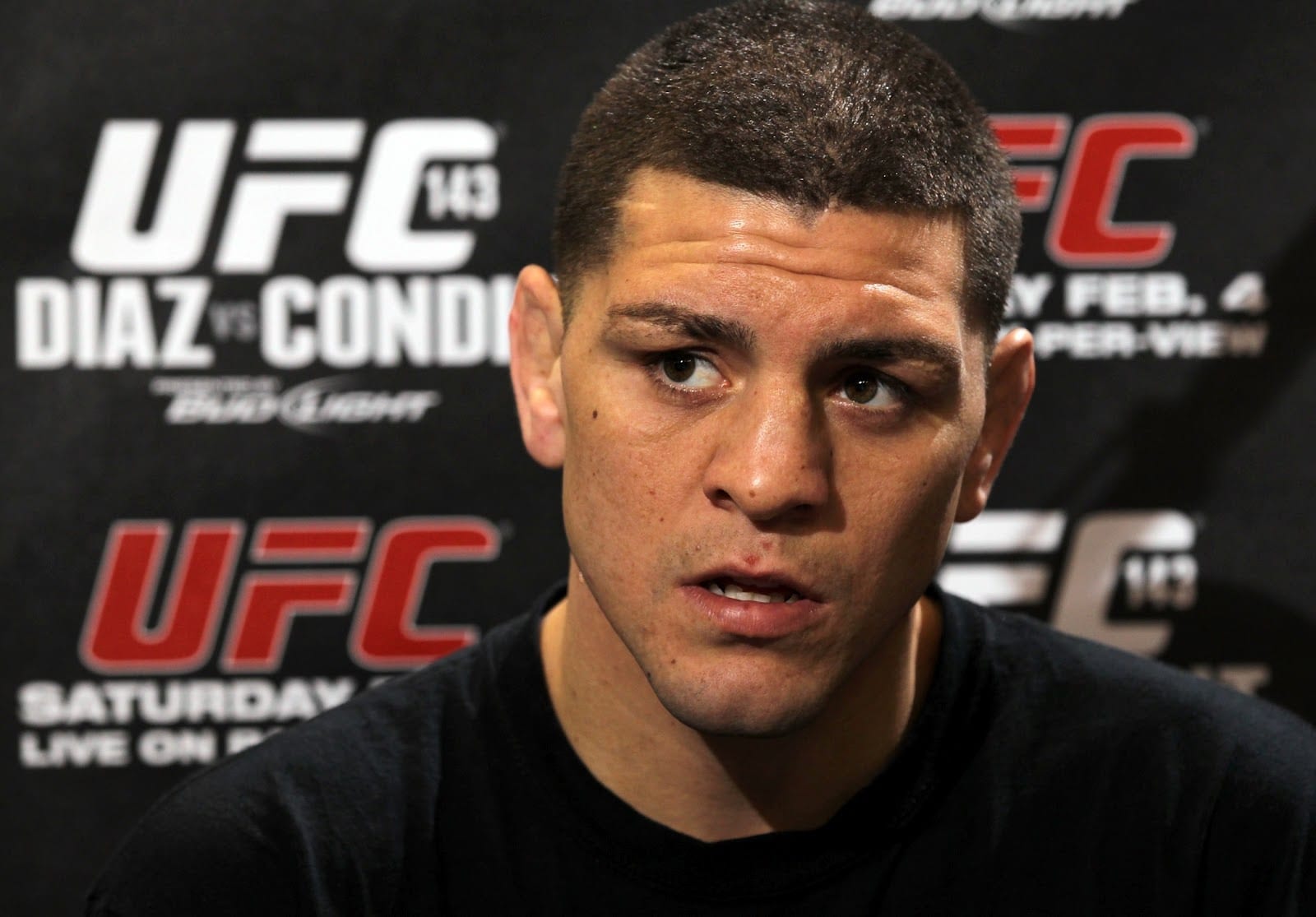 Nick Diaz has been hit with a potential USADA violation after three whereabouts failures.
Under the agreement with the US Anti-Doping agency, all current UFC fighters are required to share their location with the testing company so as they're able to be tested all year around. Diaz has been unable to be tested on three occasions, meaning he receives a failure.
According to USADA code, first time offenders could face a suspension in the range of six months to two years.
The UFC posted the following statement to their website:
"The UFC organization has been notified that the U.S. Anti-Doping Agency (USADA) has informed Nick Diaz of a potential Anti-Doping Policy violation stemming from Diaz's alleged accumulation of three Whereabouts Failures within a 12-month period. Diaz, like all other UFC athletes, is enrolled in USADA's UFC Registered Testing Pool and required to file accurate Whereabouts information in order to be located for out-of-competition, no-notice testing.
"USADA, the independent administrator of the UFC Anti-Doping Policy, will handle the results management and appropriate adjudication of Diaz's case, who has been provisionally suspended pending the final resolution of this matter. Under the UFC Anti-Doping Policy, there is a full and fair legal process that is afforded to all athletes before any sanctions are imposed. Additional information will be provided at the appropriate time as the process moves forward."
Diaz has not competed in mixed martial arts since January 2015, after which he was suspended by the Nevada Athletic Commission for a marijuana related violation. There had been various rumours of a return for him this year, but he has seemingly remained non-committal in regards to active competition.
Comments
comments