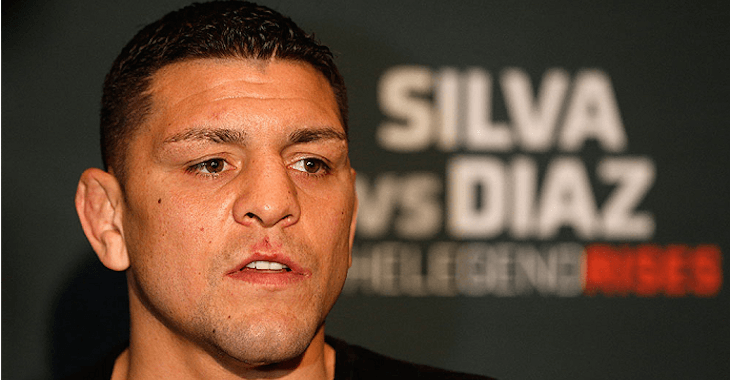 Nick Diaz has been arrested for allegedly being the attacker in a domestic violence incident in Las Vegas.
While the news broke sometime earlier today, MMAJunkie eventually confirmed the report with sources inside the Las Vegas Metropolitan Police Department that the Nickolas R. Diaz mentioned was in fact the Diaz of UFC fame.
MMAJunkie also established that the alleged victim was female. Diaz has received a felony charge for domestic battery by strangulation, and a further misdemeanor for domestic battery. His entire bail has been set at $18,000.
Diaz has been out of action since January of 2015, after which he was suspended for a failed drugs test for marijuana. While he has been linked with numerous opponents, no names have apparently been large enough to draw him out of the sidelines.
With this current situation, that absence could be elongated much further.
Comments
comments