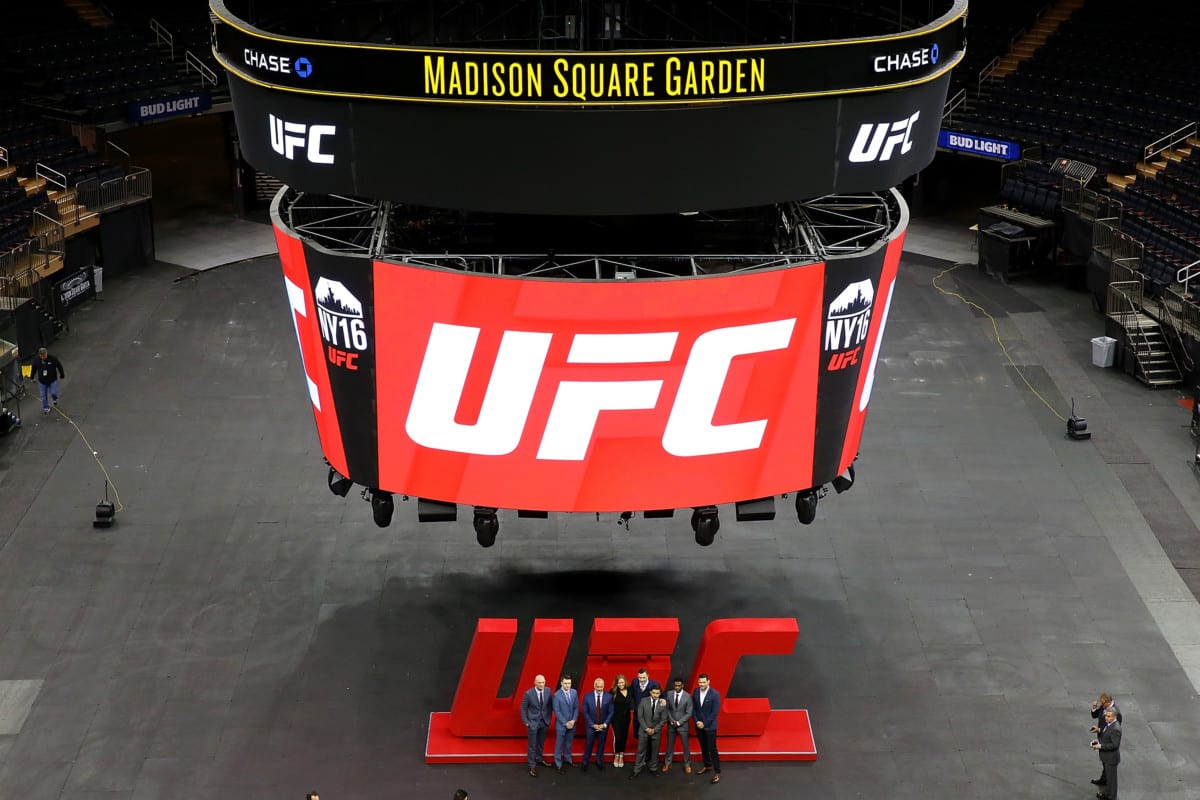 Ever since the UFC and mixed martial arts were legalised in New York, it's safe to say there has been a number of hiccups.
With various commission related nonsense, some in-ring controversies and similar, each event in New York always seems to come away with a sense of frustration. For UFC 217, it looks as if the New York Athletic Commission are looking to avoid any repeats.
For UFC 217, the NYSAC have introduced a policy for instant replays. Mark La Monica reported the news first. Now, the referee is allowed to watch the sequence that ended a fight in order to judge the correct outcome. The review takes place in between the fight being stopped, and the decision being made.
It's essentially a 'fix-it' for the commission to avoid any more issues like Chris Weidman vs. Gegard Mousasi, where it initially looked as if Mousasi landed illegal knees, only for the referee Dan Miragliotta to consult without outside referees to discover the knees were illegal. The fight was waved off, and there was confusion about whether or not Miragliotta was permitted to discuss the result with other officials.
Here are the eight factors in the instant replay policy for the New York State Athletic Commission:
Comments
comments