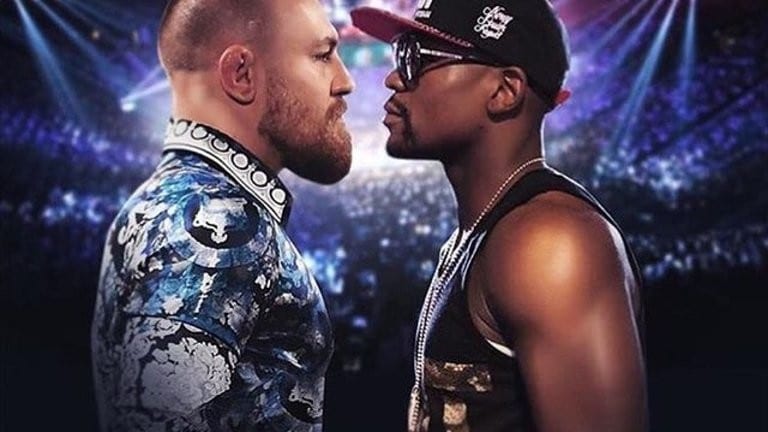 While Conor McGregor has not been licensed as a boxer in Las Vegas yet, it appears as if it's only a formality.
After the Irishman's original punishment for the infamous 'bottle-throwing' incident was reduced today, meaning it likely McGregor will drop his current legal action and pay it, McGregor will soon be illegible to apply for a boxing license in the State of Nevada.
That application outcome would be a certainty, and the UFC champion will no doubt move to make that happen in the near future.
The question on if Nevada would allow a boxing contest between Floyd Mayweather and Conor McGregor to proceed had, however, been uncertain. Some had argued that they doubted the NSAC would sanction a fight between a 49-0 opponent and a man with no professional boxing record.
Today, Nevada Athletic Commission chairman Anthony Marnell put those fears to rest.
"I can't tell you that we would approve that fight or not, but I would lean to the fact we most likely would," Marnell said, speaking with the Review Journal. "We would want to go watch him (McGregor) in a little bit of a boxing environment, but it's hard to argue you have the best boxer probably of all time against one of the best strikers in the UFC.
"If that does happen, we're just speculating, but I think it would be hard to not approve that fight."
Comments
comments