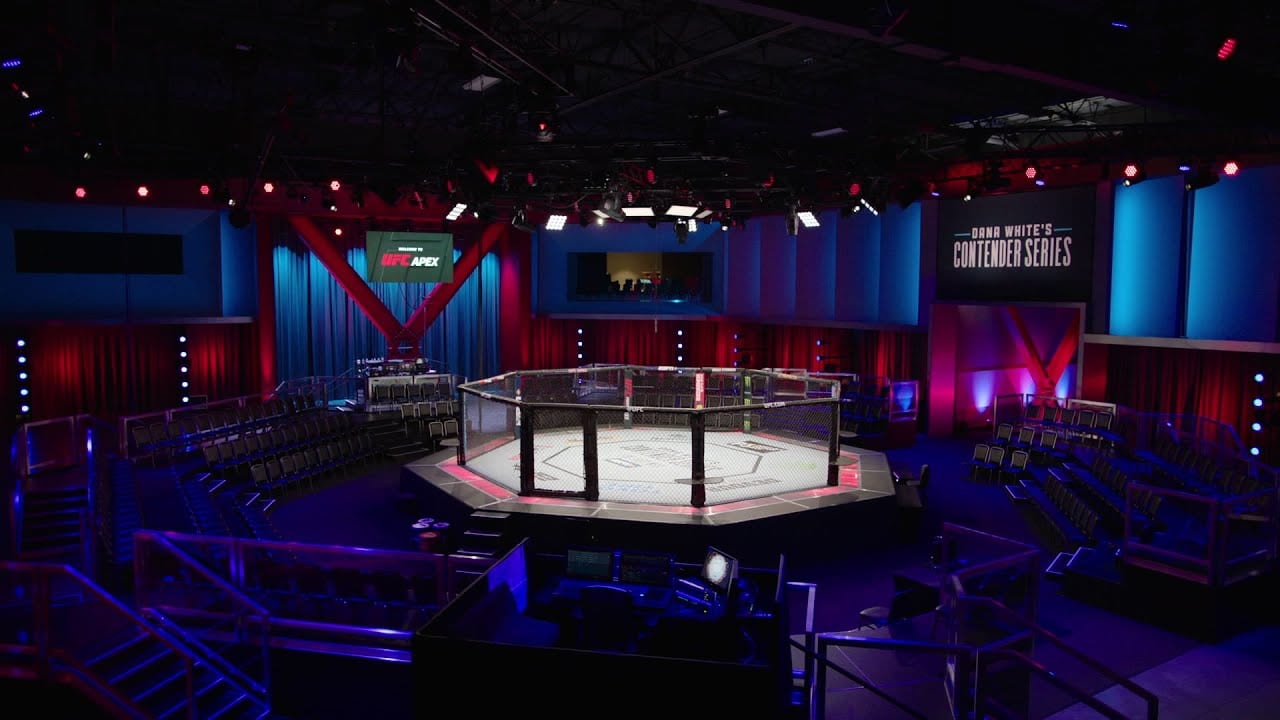 The UFC is back on home soil.
Today in Las Vegas, in a committee hearing held by phone, the Nevada State Athletic Commission approved the UFC's application to hold events at their Apex facility on May 30 and June 6.
Those events will be headlined by Tyron Woodley vs. Gilbert Burns and Amanda Nunes vs. Felicia Spencer respectively.
The motion was passed with no real issues. Commissioner Bob Bennett told his fellow commissioners he'd been working with the UFC to verify their plans to operate were in line with the NSAC protocols.
It marks the first event the UFC have been able to hold at the Apex since the coronavirus pandemic started. While UFC president Dana White has been adamant for some time that the company could allow contests to occur there safely, Nevada Governor Steve Sissolak's shutdown orders kept the NSAC from approving such measures.
Instead, the UFC travelled to Jacksonville in Florida, where they held three events over the course of a week. While three people tested positive during those 7 days, White pointed to that as a success, and believed it would help his case in Nevada.
Last night, Sissolak announced the State would be moving into 'phase two' of its reopening scheme, and as such sporting events without a live crowd would be permitted.
The rulings mean the UFC can operate from their home offices and Performance Institute, which will likely guarantee Vegas is the only location fights will occur for the foreseeable future.
White has stated on numerous occasions he believes events with a live crowd may not return for some time. Until they do, the UFC Apex will most likely play host to all domestic events.
Comments
comments