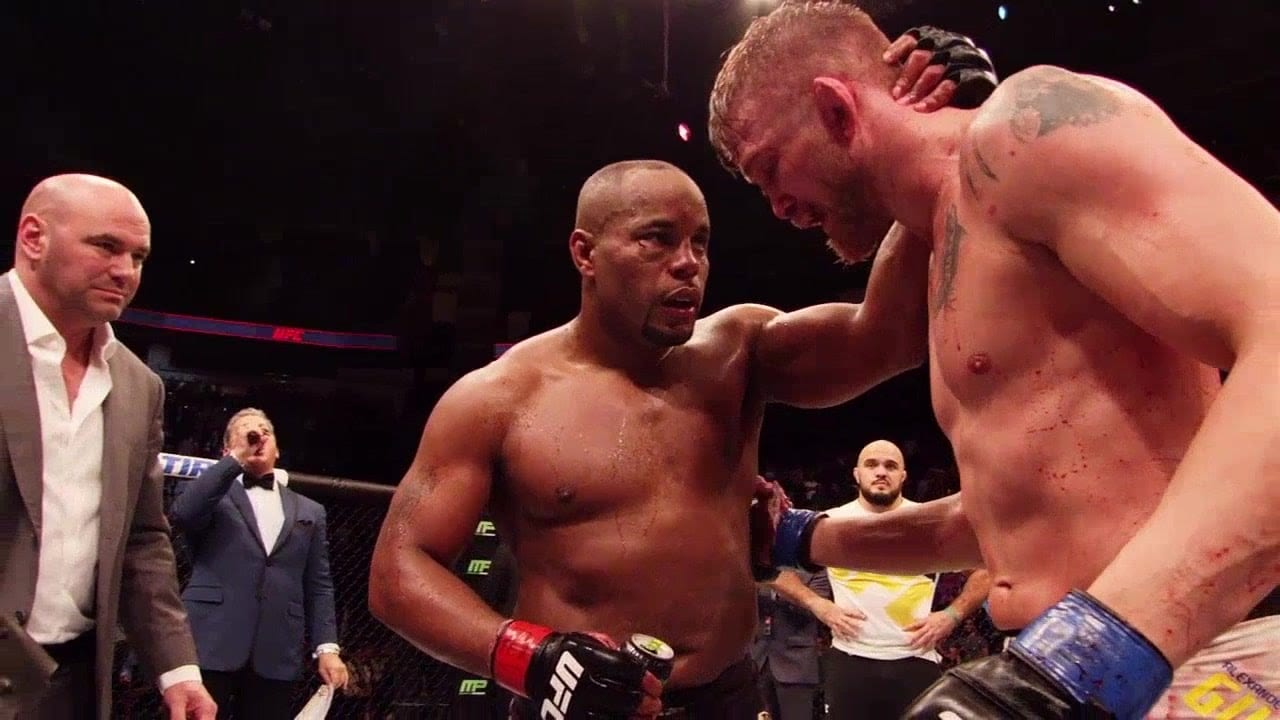 Though he intends to retire from active competition in March of 2019, two-division UFC champion doesn't have any shortage of potential suitors willing to step into the cage with him. 
The UFC 226 post-fight antics from Brock Lesnar look to have tipped the UFC's hand as to how the promotion would like to proceed when it comes to their heavyweight title but a former foe of Cormier's seems intent on renewing a rivalry which first formed in 2015 when Swedish light heavyweight Alexander Gustafsson came close to winning a decision which would have placed the organisation's 205-pound championship around his waist.
Now it seems that Gustafsson wants a do-over and he doesn't seem to mind in which weight class that it might come.
"It's frustrating because he has something I want," Gustafsson said to MMANytt. "He doesn't come back down and face me and he's keeping the belt. But at the same time, the hunt isn't over. … I might continue chasing [DC]. If I need to move up to heavyweight to face him, I will.
Judging by the the post-fight fallout from UFC 226, it would appear that there is a giant, Brock Lesnar-shaped silhouette to get past before any talk of a title bout can become realistic.
"It's not fun and pretty ridiculous in my opinion," Gustafsson said of Lesnar's return. "I don't see the logic in this fight. It's only a money fight [because] Brock has a big following from wrestling.
"I understand DC though. He wants to make money. It's a better fight for his wallet, fighting Brock instead of going down to fight me. It's a way bigger risk to fight me."
"It's funny, it's clear he doesn't want to face me," Gustafsson said. "First of all, he is never coming back down to light heavyweight. He is struggling to stay at heavyweight. DC is a big boy, as tall as he is wide. I don't think he will go down again. He loves food and loves to eat. To sacrifice so much with dieting and food and then going down to face me? I think I will have to move to heavyweight to get a piece of DC again"
Comments
comments