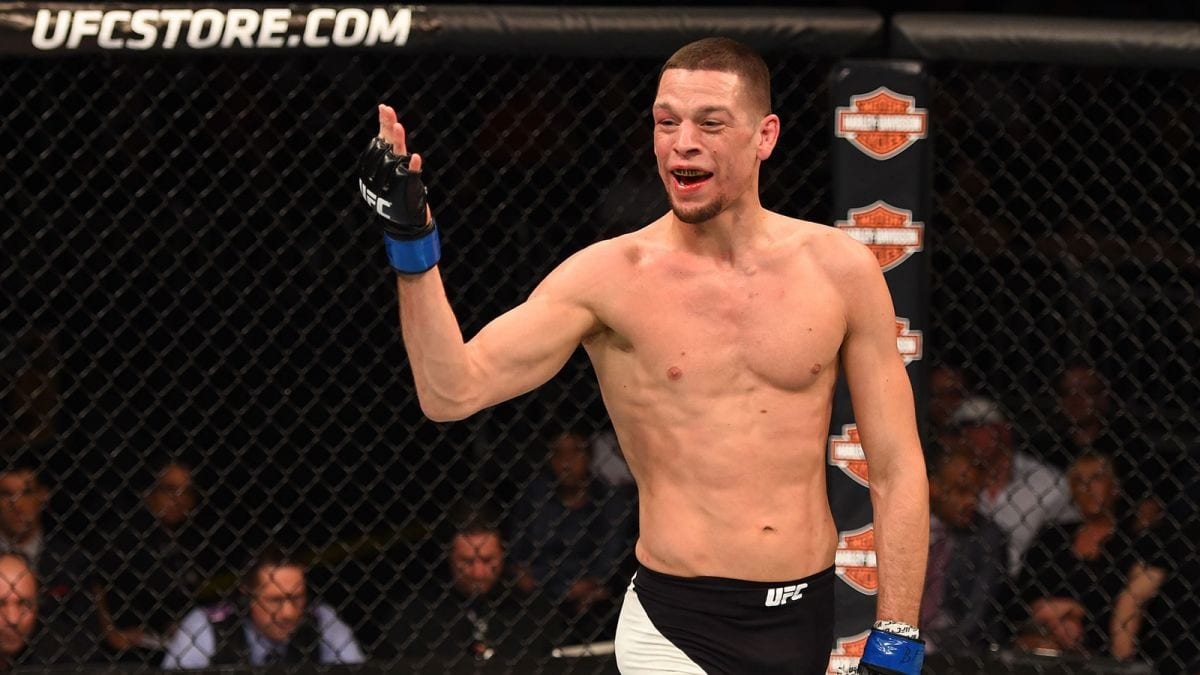 Nate Diaz has fired off at Dustin Poirier after the pair's fight at UFC 230 was scrapped following an injury to Poirier's hip.
Poirier revealed to multiple media outlets on Monday that he'd been experiencing hip pain for sometime, but during his camp for the November 3 event it had become too painful to ignore. While he doesn't anticipate a long recovery period, it did mean the anticipated lightweight fight with Diaz had to be put to one side.
Evidentally, Diaz isn't impressed with proceedings.
The Stockton man took to social media to fire off at Poirier, writing "If u can't make it to war u lose the war. U ain't bout this life…" only for Poirier to fire back a few minutes later.
If u can't make it to war u lose the war
U ain't bout this life…

— Nathan Diaz (@NateDiaz209) October 15, 2018
If anyone knows about losing the war it's you… you've lost half of them that you been in. https://t.co/ovrDu6JkVF

— The Diamond (@DustinPoirier) October 15, 2018
–
Comments
comments