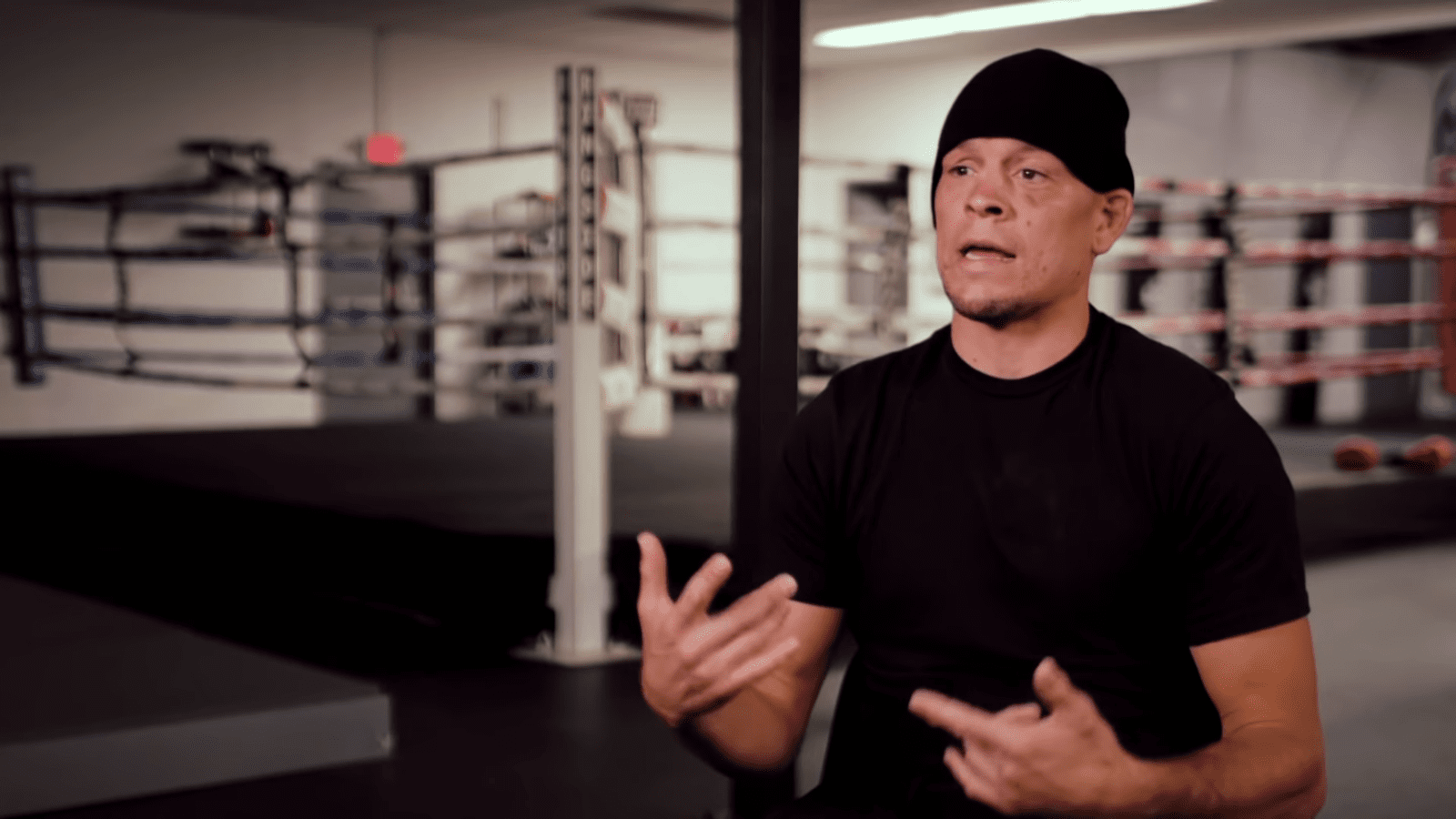 Fight fans can breathe easy.
After being cleared of any wrongdoing by both the UFC and USADA following an irregular finding in a drug test sample he submitted, the New York State Athletic Commission has officially followed suit and paved the way for this weekend's 'BMF' title bout which headlines the UFC's latest trip to Madison Square Garden to go ahead as planned.
Diaz announced on Thursday that he was stepping down from the fight after he was notified that he tested positive for elevated levels of LGD-4033, a selective androgen receptor modulator (SARM) which has previously been linked to instances of 'tainted supplements'. Diaz vigorously protested his innocence to the point that he was refusing to compete. However, it seems all of the hurdles have now been passed.
View this post on Instagram
"Based on the full lab and medical analyses provided by USADA and reviewed by the commission, Nate Diaz is not disqualified from participating in the upcoming UFC 244 event," an NYSAC statement to MMA Fighting reads. "As with all fighters proposed for the UFC 244 event, the New York State Athletic Commission licensing process continues through the weigh-in and pre-fight physical."
The substance in question is understood to have come from a "vegan, plant-based daily multivitamin" and the UFC declared that there was "unequivocally no appreciable performance enhancing or therapeutic benefit". Diaz is said to have had 10,000 times less than one full therapeutic dose in his system.
Diaz will contribute further tests this week but so long as those and his weight cut pass without mishap, it appears we have a fight this weekend.
Comments
comments