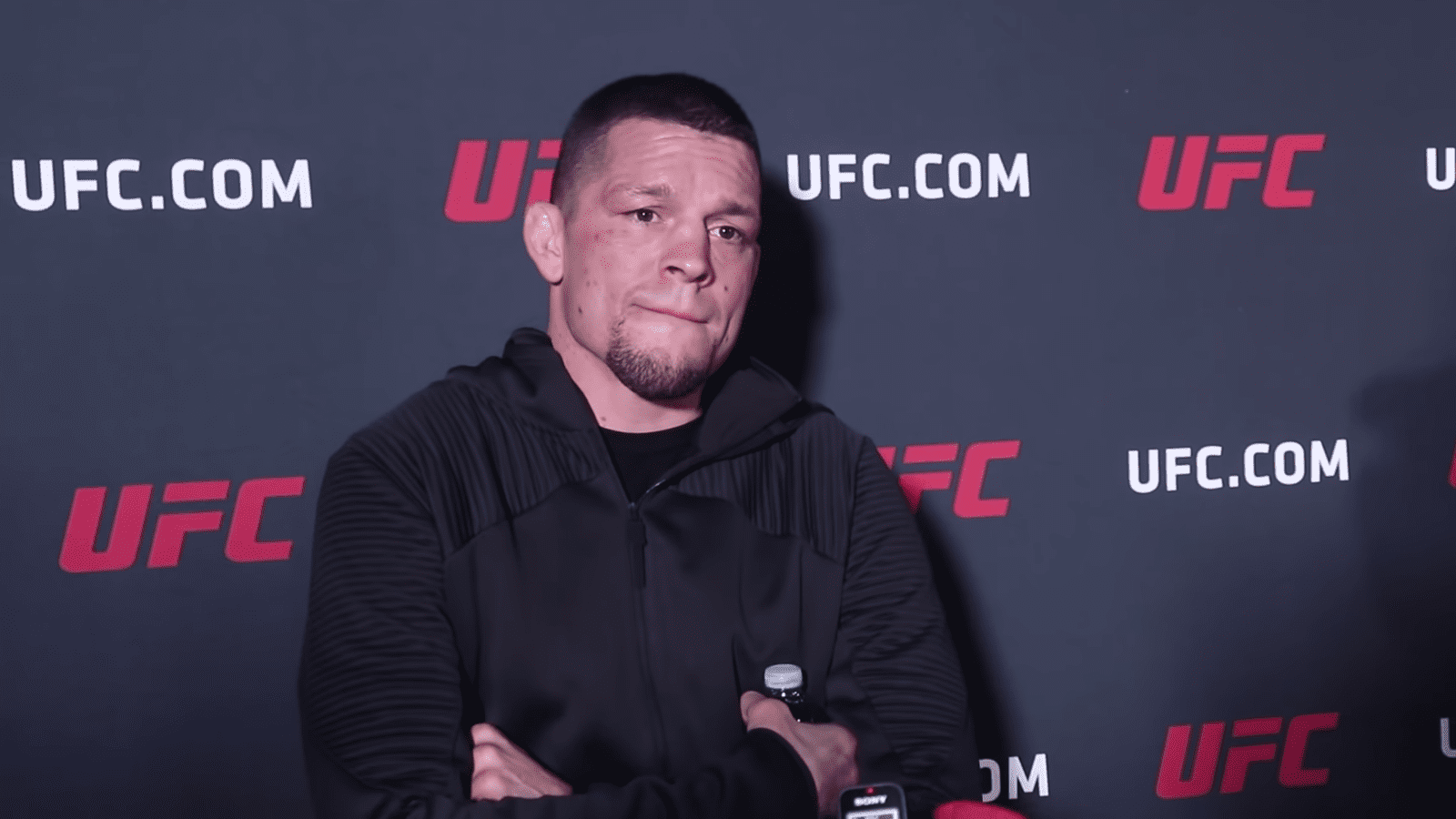 Nate Diaz wants back in.
The Stockton native wants to compete more regularly in the Octagon, and ideally would like to fight twice this calendar year at a minimum, but could even see himself appearing up to four times.
The issue is the who and the what weight.
In an interview with ESPN, Diaz said he'd like to face off with Dustin Poirier or Charles Oliveira in the near future, but added he's uninterested in returning to the lightweight division, as recently suggested by UFC president Dana White, and instead would rather compete at 170-pounds or even 165-pounds (a weight class that the UFC currently are uninterested in playing with).
"I'm not gonna play fucking nice guy like Conor McGregor just did with [Poirier]," Diaz said. "Conor just walked him right in for the taking. I think a fight with me would be more real, a more serious situation for him. I don't think he could sleep with that."
Poirier and Diaz were originally set to face each other a couple of years ago, only for the fight to fall apart. Should Poirier's schedule be full, Diaz then pointed to Oliveira's win over Tony Ferguson as one that caught his eye.
"That's the guy right there," Diaz said. "I'll fight that guy. I like the winners. … I'm trying to fight the guys who are winning … I think Oliveira is the best fight right now," Diaz said. "And Dustin Poirier."
–
Comments
comments