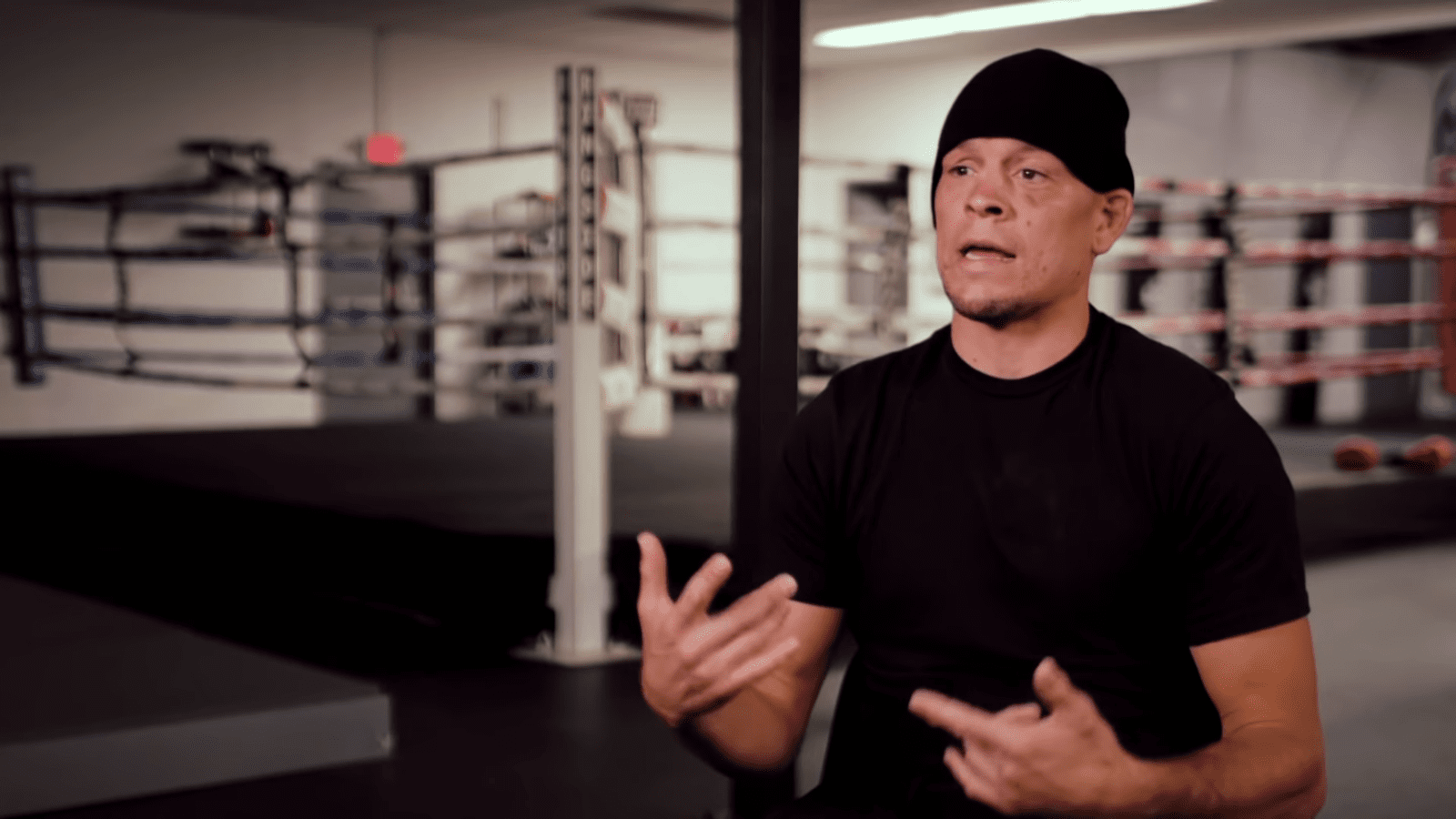 Former UFC fighter Nate Diaz is due in a New Orleans court in June to answer second-degree battery charges, a felony in the state of Louisiana. 
A warrant was issued for Diaz's arrest following a late April incident in which he allegedly engaged in a street altercation with a pro boxer and amateur MMA fighter Rodney Peterson, who goes by the moniker 'Not Logan Paul'. Video footage of the incidence which went viral soon after it was posted online appeared to show Diaz apply a standing guillotine choke to the man before dropping him unconscious to the ground.
Representatives for Diaz subsequently told the media that Diaz he had been acting in self-defence and that he had been "aggressively pursued" by Peterson.
"Nate's attorney looks forward to presenting all of the facts about this incident to the District Attorney which clearly demonstrate that a trained fighter named Rodney Petersen aggressively pursued Nate with the intention of engaging him and once doing so, Nate acted entirely in self-defense," Diaz rep Zach Rosenfield said in a media statement.
Diaz is due in court at 3pm local time on June 27. Louisiana law indicates that Diaz is liable to be sentences to up to eight years in prison and/or fined $2,000, though it appears extremely unlikely that Diaz would be required to serve time behind bars.
He is scheduled to make his professional boxing debut in Dallas, Texas against Jake Paul in August.
Comments
comments