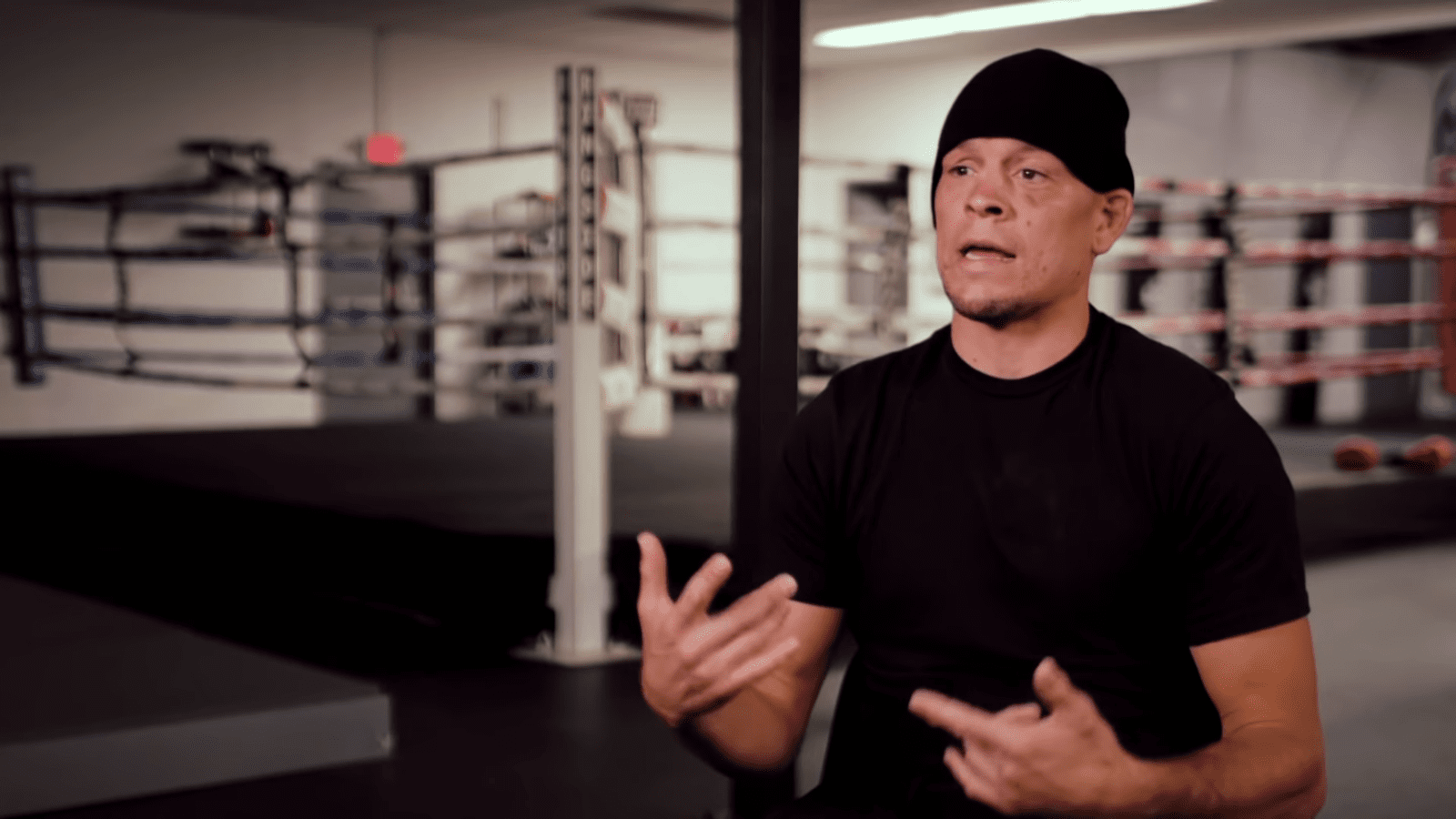 Now that Nate Diaz has fought out his UFC contract all eyes will turn to his next move and it appears that this will likely come in the boxing ring, and against an opponent who has made a sizeable imprint on the sport's landscape in the last couple of years.
Diaz defeated Tony Ferguson by late submission in the hastily-arranged new main event for UFC 279 in Las Vegas earlier this month, exiting the organisation with another win under his belt and in pursuit of fresh challenges. The Stockton man has long been linked to a fight with boxing neophyte Jake Paul, the man who has graduated from YouTube content production to become a legit draw in the prizefighting world.
Many, though, expect Paul's star to flame out once the tests become stern enough and it seems that Diaz is suitably positioning himself to be waiting in the wings once Paul's October 29 fight with Anderson Silva is all said and done.
"When I was 17, 18 years old I started to fight, I was in boxing, my boxing coach, and boxers all over my gym and I was gonna box initially, but MMA shows were more around my area and they were happening and so I got sucked in MMA," Diaz said while speaking to iD Boxing, as noted by MiddleEasy.
"I was stuck in the cage this whole time with contracts and stuff so now everything's open for the taking. I never stopped training for a boxing fight since I started fighting so when the right opponent when the right thing comes down, we're gonna take it."
And as for Diaz vs. Paul?
"He is for sure one of the options," he said of the former Disney child star. "He's got a big fight ahead of him and if he wins that I'm sure people should be really impressed by it. If Anderson does his thing on him, that's impressive also and now we have a fight n our hands, I'm looking forward to it."
Comments
comments