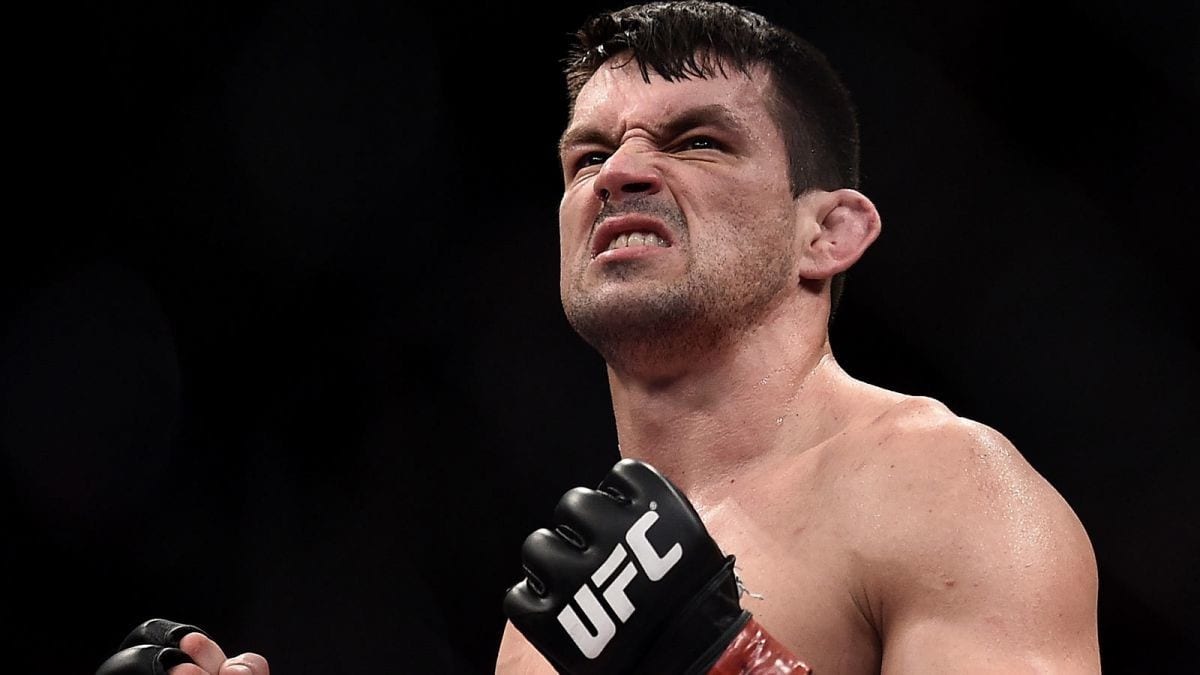 Former two-time title challenger Demian Maia is no longer with the UFC.
Recognised as one of the best grapplers in the history of mixed martial arts, Maia has been a member of the UFC roster since 2007. The Brazilian won his first five fights with the organisation, each of them by submission, before suffering his first career defeat when he was knocked out by Nate Marquardt in August 2009.
His second defeat would come the following April in a middleweight world title fight against Anderson Silva, a fight in which Maia grew increasingly frustrated at what he saw as Silva's refusal to engage. He lost the fight by unanimous decision.
This loss led to further mixed results, with Maia going 4-4 in his next eight fights before he wracked up a seven-fight win streak which culminated in a welterweight title bout against then-champ Tyron Woodley. He was again defeated by unanimous decision.
Maia would also lose his next two to divisional standouts Colby Covington and Kamaru Usman, before winning three more — including his final win, a submission against another highly-touted grappler in Ben Askren.
He would then drop what turned out to be his final two bouts for the UFC against Gilbert Burns and Belal Muhammad in June.
View this post on Instagram
Despite never gaining UFC gold, Maia will be remembered as a significant figure in the UFC's welterweight and middleweight divisions. Exactly half of his 28 career wins came by submissions — a method in which, unsurprisingly given his own grappling credentials, he never lost a fight by.
Maia had recently campaigned for one final fight in the UFC, naming the likes of Donald Cerrone as his ideal opponent but it seems that UFC brass have opted against that — even after Maia confirmed recently that he was still training twice a day for any upcoming opportunities.
"I've fought my entire life in the UFC. That's my home," Maia said recently. "I want to do one last fight there, and I think it depends on what happens in Brazil. That's a feeling my manager and I have. If they are having shows with fans here soon, I think that will draw interest from the UFC to have me fighting. I'm waiting and seeing what happens, but I do want to fight one last fight. I'm still training twice a day."
Comments
comments