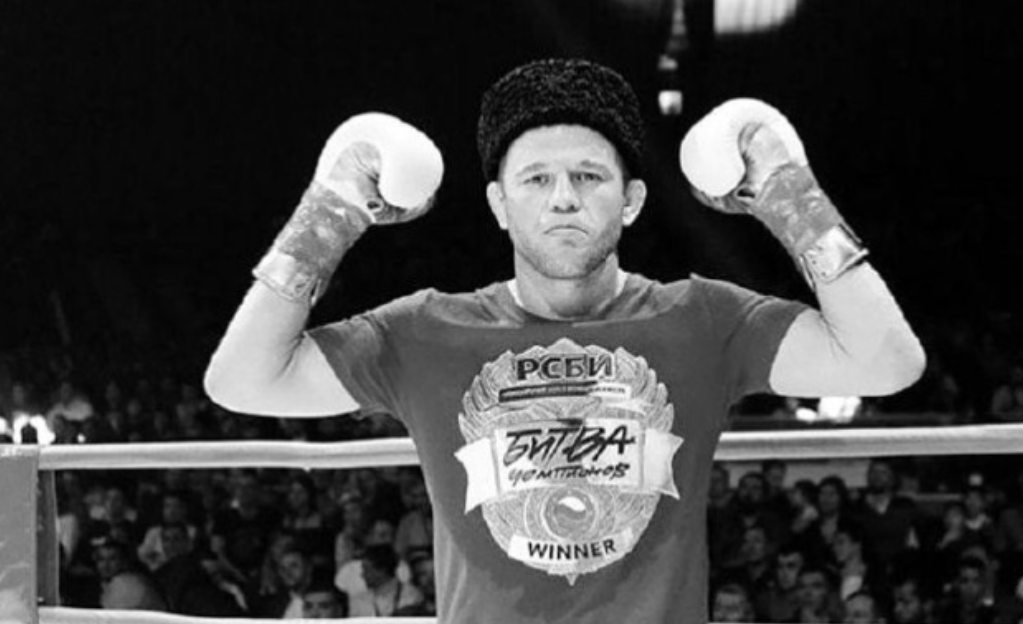 Russian MMA fighter Alexander Pisarev has passed away at the age of 33, with reports indicating that his death was a result of food poisoning.
Pisarev, a five-fight MMA veteran who previously fought under the Fight Nights Global banner, reportedly died in his sleep in late October, per Newsweek who cite several Russian media sources.
"According to preliminary data, death was the result of food poisoning," a teammate of Pisarev's was quoted as saying. His death was also confirmed by his MMA team, though a cause was not listed. He was understood to have been discovered at around 4pm local time this past Sunday by his father after returning from a walk with his dog.
"My brother, my friend, my student! Words cannot express the extent of the loss. Alexander Pisarev is the standard of friendship, decency and courage of a Russian person. I and we will miss you!!! Rest in peace our brother," read a statement from the Tomahawk MMA team.
Russian news agency Tass also indicates that Pisarev's wife was hospitalised, though her current status remains unknown at this time.
"I looked into the room — Alexander and his wife were sleeping. I came closer and then realised that my son was no longer breathing," his father, Igor Vladimirovich, said. He added that his son had no known health complaints at the time, save for a finger injury associated with his MMA training.
Per statistics from the World Health Organisation, some 420,000 people die every year from food poisoning — with around 6 million people contracting the illness annually.
Comments
comments