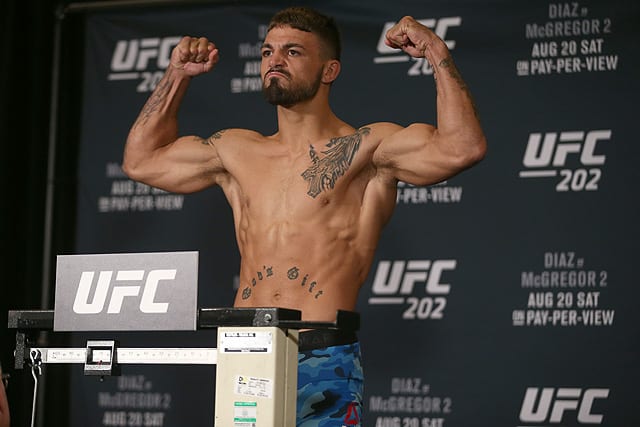 If another obstacle impedes the forthcoming boxing match between Jake Paul and longtime rival Tommy Fury, former UFC welterweight Mike Perry says that he is more than ready to fill the gap.
It was revealed last month that Perry was approached as a backup fighter for Fury in the fight set to take place in Saudi Arabia on February 26, an insurance policy implemented by Paul's 'Most Valuable Promotions' given two the prior Fury pullouts which forced late changes to previously scheduled bouts between the two.
And Perry, the UFC veteran who has of late tried his hand — successfully — at bare knuckle boxing, as well as scoring a win over the 27-3 pro boxer Michael Seals in the November 2021 Triad Combat event, says that he will be ready to strap on the gloves at a moment's notice in the Saudi heat.
"I'd be ready to go at the last minute if necessary," Perry said, via MMA Fighting. "I think that's why they announced I'm the backup because it's a foolproof plan. Mike Perry would be ready to show up and fight. The thing is with the Paul brothers and the Fury's, too, it's a business and they're choosing to do business with me. Because of my past, my history, I always show up and I'm down for a fight and I give it all I got. That's something you can count on."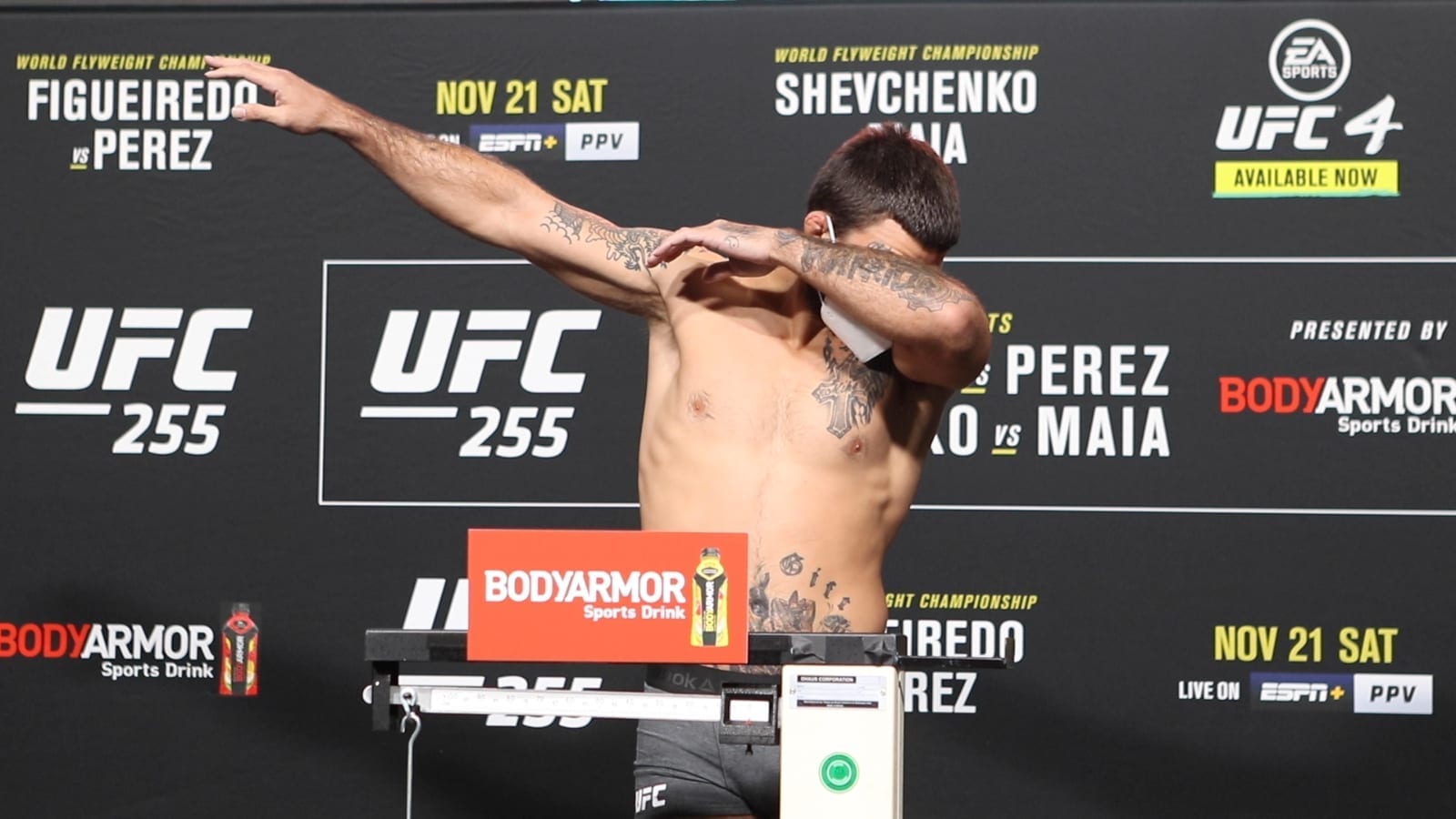 'Platinum' added that he suspected he would be considered as a potential opponent for Paul, perhaps given a recent sparring session between the two — a similar path taken by Hasim Rahman Jr. in what was an eventually cancelled fight between the two.
"I had an idea [this would happen]," Perry said. "Management called and said it's either you or [Fury]. If he doesn't show, it's you and they were struggling to get him to sign a contract. I sent the contract back the first day. I'm just a dirty little tramp who was ready to go drop the hammer on them. It's no big deal. I believe I will have opportunities and there are fights for me to have.
"Anybody calls on me, they know what time it is. I'm showing up, I'm showing out and I might knock you out."
And whether it comes this month or later this year, Perry says that he is on a collision course with the YouTuber-turned-boxer.
"I've been saying it — I'm the money fight," Perry said. "I'm the fight to make if you want to prove yourself, if you want the accolades. I've been in the game a long time, I've fought a good who's who of opponents. It should happen. Let's go. If he beats Tommy Fury, then someone needs to stop him and it's me. Let's go. I'll shut him down."
Comments
comments