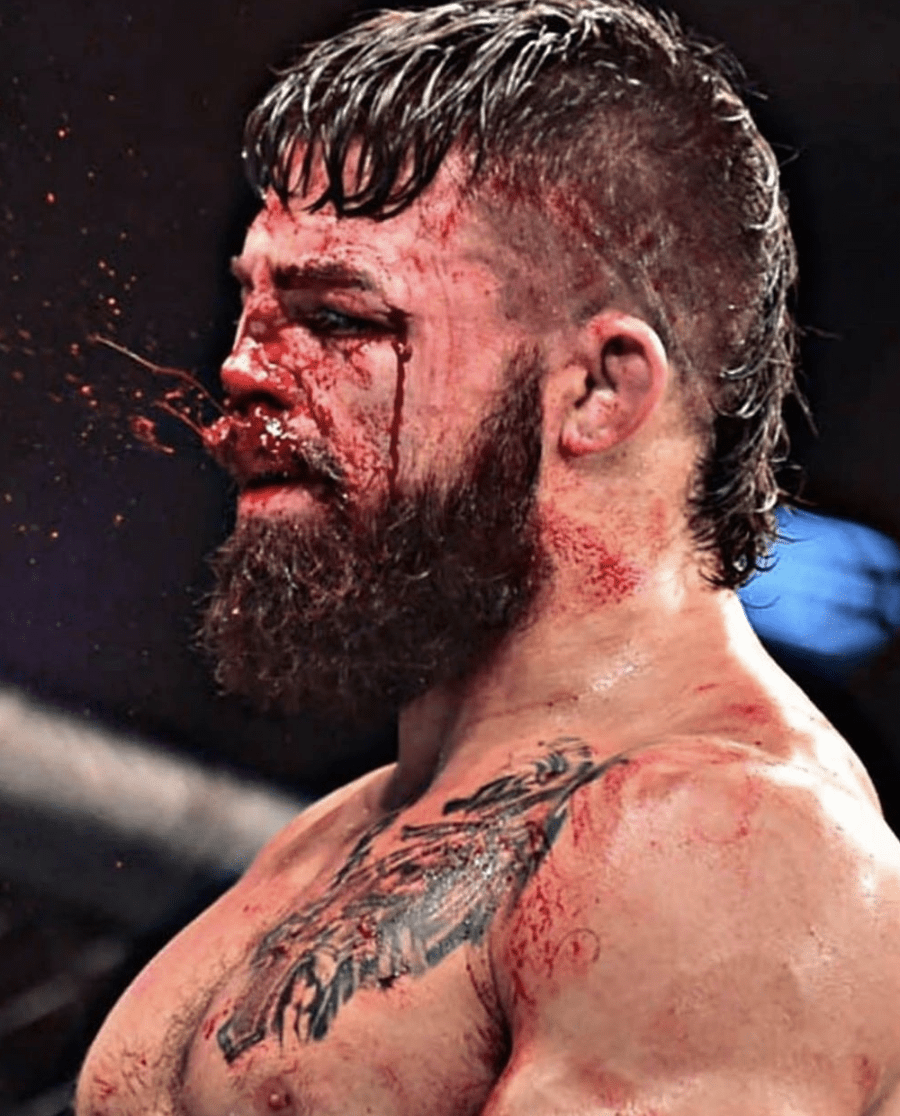 Win or lose, it's an undeniable fact that Mike Perry comes to fight with aggression, to put on a show and the whole time is as tough as nails.
At UFC Uruguay, that toughness was certainly on display. In the third round, opponent Vincente Luque landed a hard knee on Perry's nose, shattering it and leaving it visibly destroyed. Perry continued fighting through the round, before the judges scored the fight for Luque.
While the contest was close, it seems Perry isn't taking it too badly, with the welterweight taking to his instagram to offer Luque congratulations, as well as throwing out a few thoughts on his 'new' nose.
"FOTN! It takes 2! Thanks for the bonus, you didn't have to do my face like that tho sheesh," Perry wrote. "Cursed with this chin, should've had my guard up like you. Ko or not one significant strike can do the job. When I'm healed we'll train so you can beat these wrestlers. Congrats [Vincente Luque]!
View this post on Instagram
View this post on Instagram
–
Comments
comments