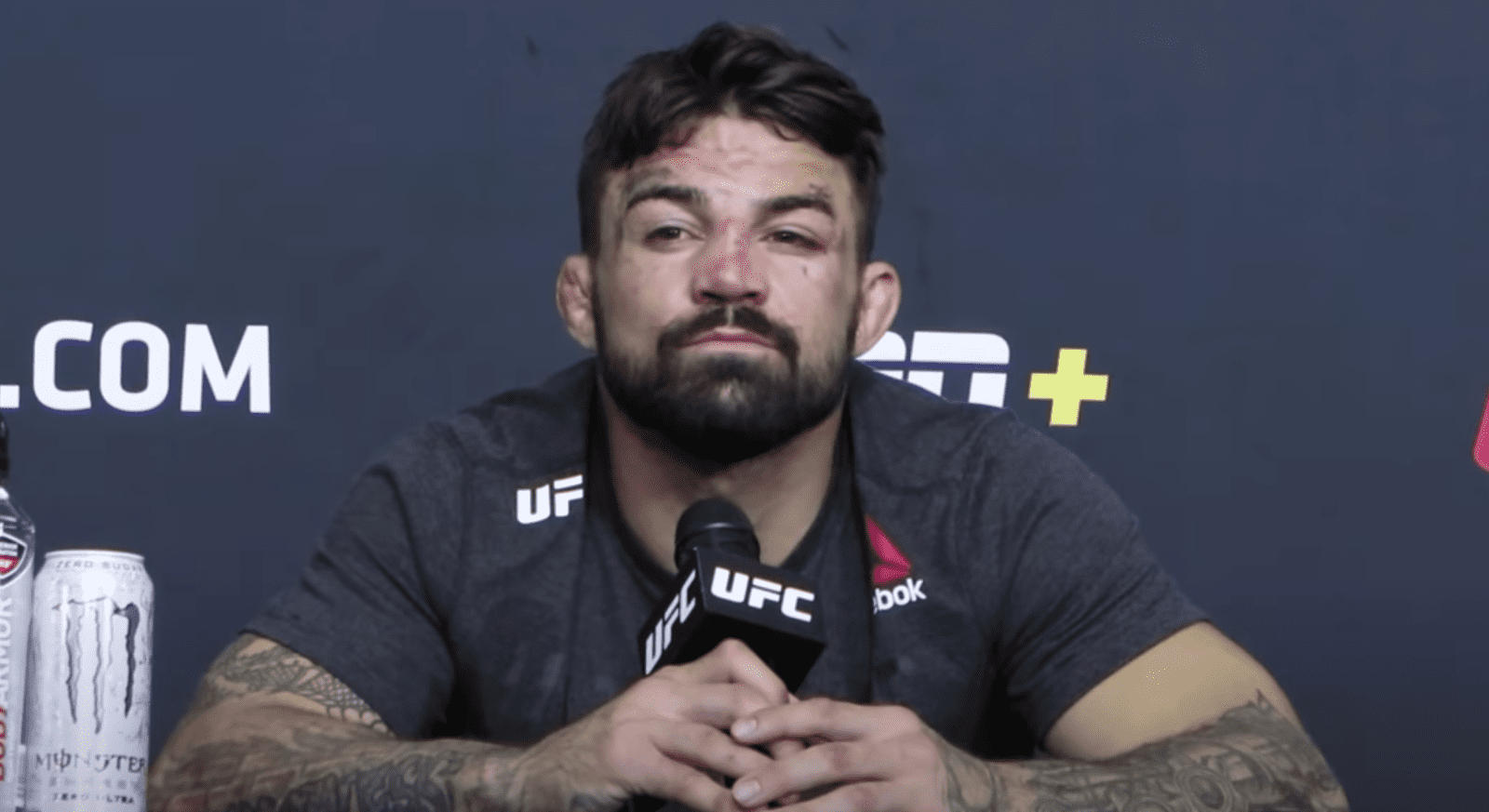 Despite publicly offering $5,000 in Mike Perry's recent public auction to be his cornerman ahead of this weekend's fight against Tim Means, Darren Till will not be in his corner — and Perry is more than OK with that.
Perry will once again be cornered by his pregnant girlfriend Latory Gonzalez at UFC 255 after apparently turning down Till's offer, as well as another one from porn star Kendra Lust but told the media, including The Mac Life, that he and Till certainly don't see eye-to-eye, but regardless, he has a begrudging respect for the Englishman.
"It's an understanding between martial artists," Perry said. "When you see something that you have to respect, respect it. That's the way he sees me because I busted his face before. I do have a type of respect for him. I know he's capable. I know he is skilled, sure. I can't take that away from him no matter how much of a piece of shit I think he is.
"But that doesn't change the fact that none of it matters."
Mike Perry admits he has a certain "type of respect" for Darren Tilll (@darrentill2) — even if he thinks he's a "piece of shit"

FULL: https://t.co/553R6xVYK2 pic.twitter.com/5o5ZZ9ryTT

— TheMacLife (@Maclifeofficial) November 19, 2020
Till, meanwhile, was expected to fight Jack Hermansson next month is a fight which would have hit significant implications in the middleweight title picture but announced this week that he was forced to withdraw — the first time he has ever bowed out of a fight — after a niggling knee injury picked up in his defeat to Robert Whittaker this past summer has failed to clear up.
Perry will be looking to correct a recent patchy run of form at UFC 255 against Means — a replacement for original opponent Robbie Lawler — as he seeks to follow-up on his most recent performance, a decision win against Mickey Gall in June.
Comments
comments