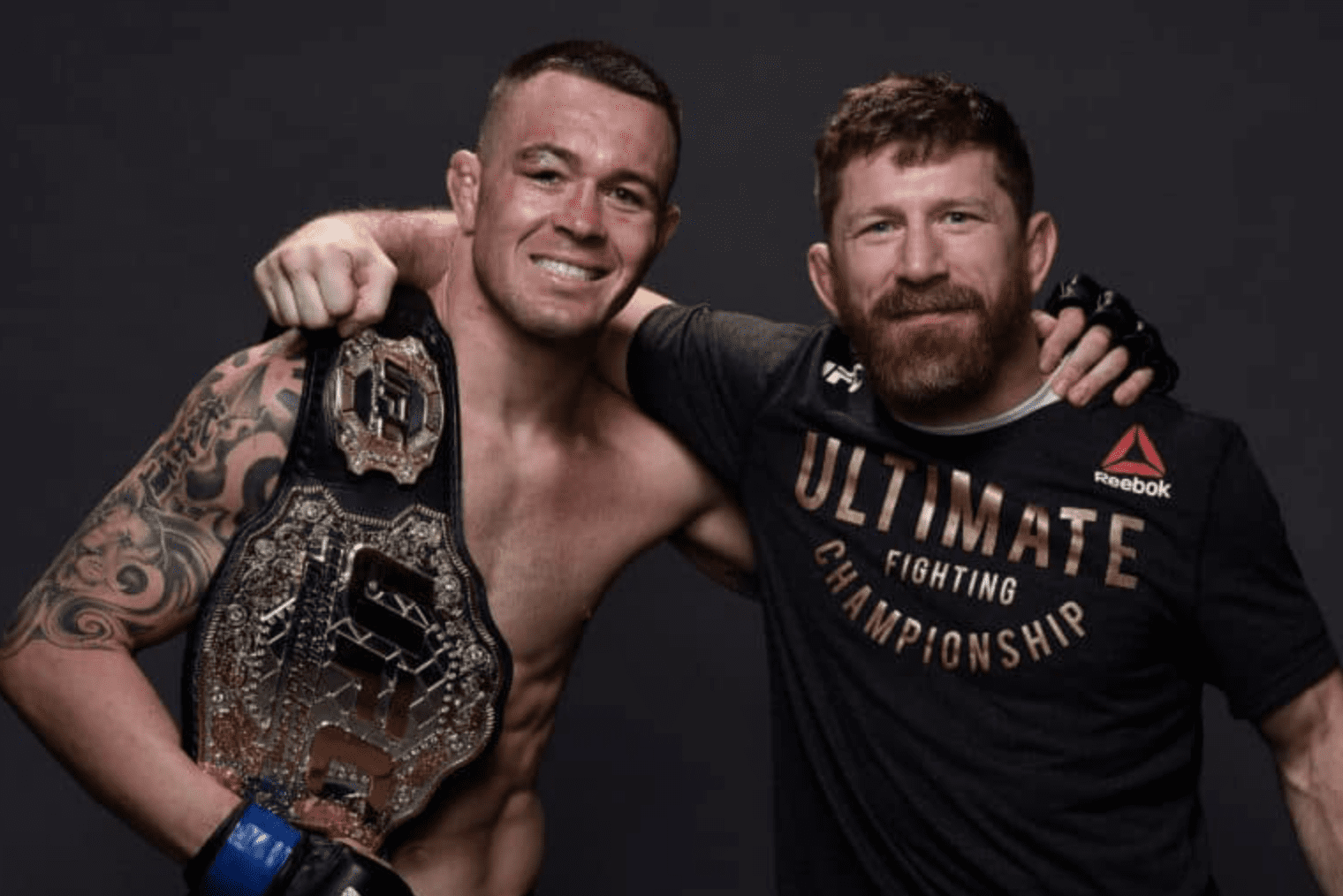 Jorge Masvidal and Colby Covington could well face off in the UFC Octagon, particularly if the welterweight title is on the line, says American Top Team coach Mike Brown.
Masvidal and Covington, up until recently, have been firm friends and teammates, but according to both men, a falling out in June of 2018 meant they grew apart. Now as both men circle the top of the 170 pound division and as the war of words has started between them, a collision seems somewhat inevitable.
Certainly, Brown can see it happening.
"How about Jorge Masvidal and Colby Covington," Brown said, speaking to MMAJunkie. "We'll put two of our guys in there. How about that? Theoretically it could happen. Two guys from the same team, the guys will only fight for a belt, so that's a good problem to have if you have that problem, but it looks like they're both getting close to that point."
With the controversy Covington continues to bring to ATT, with Masvidal, Dustin Poirier and Joanna Jedrzejczyk all having voiced their discontent at his outspoken character, many have started to ask the question if ATT leader Dan Lambert has an awkward situation arising in his gym,
Brown says he has it covered.
"Dan Lambert is the guy coordinating things and smoothing things over, and it's been peaceful at the gym as of late," Brown said.
Comments
comments