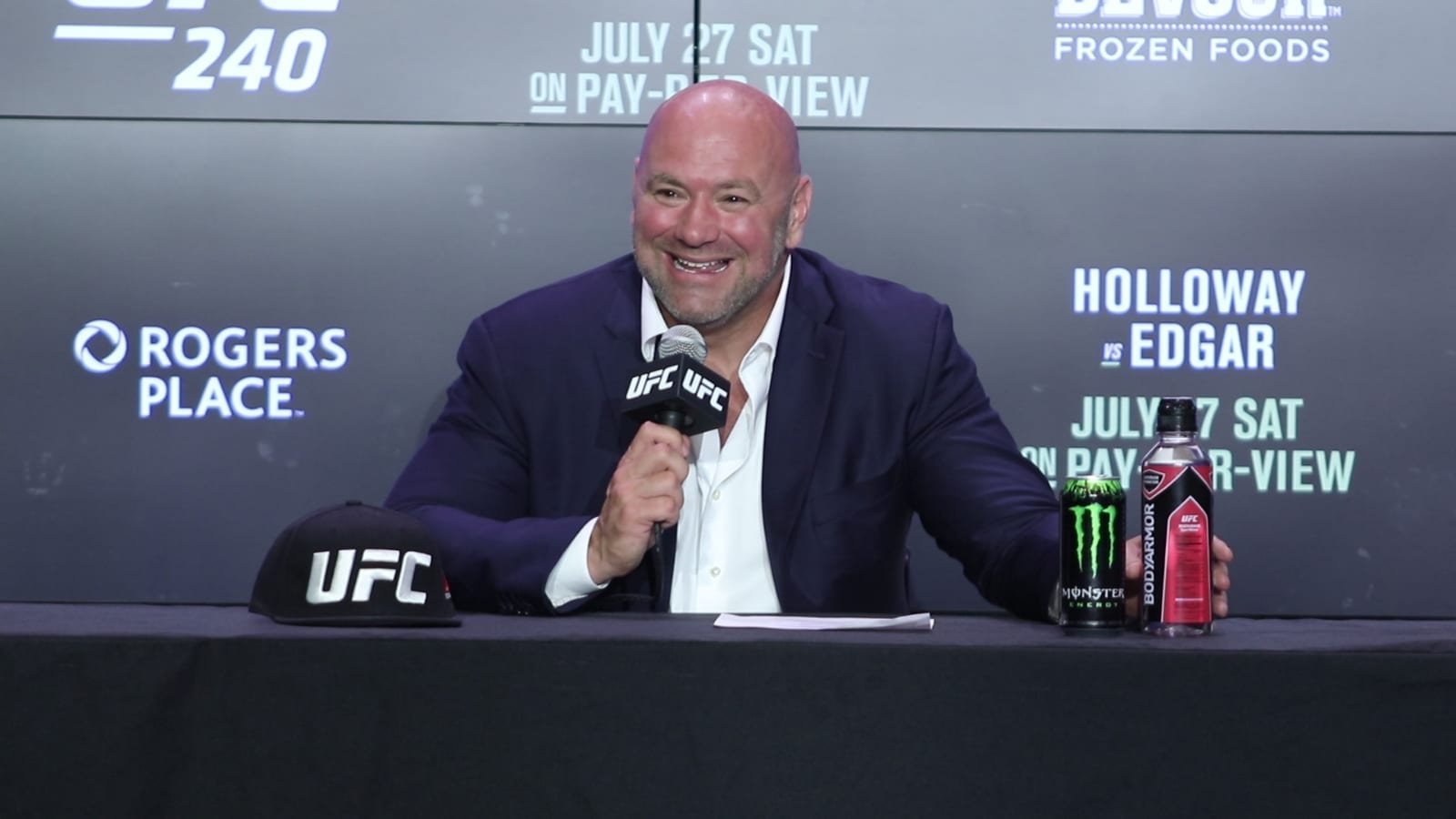 UFC Hawaii, spurred on by featherweight champion Max Holloway, has become one of those events that, when imagined, could be a monumentous night for the promotion.
Unfortunately, despite Holloway's reign at 145 pounds coming up to his fifth defense, the company has never been able to bridge the gap that apparently still stands in their way — the Hawaiian tourism board.
According to UFC president Dana White, who was recently in Hawaii filming an episode of his reality show, his side are willing to return to the table and hash out the problems if the tourist board are.
"We want to come here," White told KHON2. "We love this place, and we've got to get this thing figured out eventually. So we'll see. We'll see what happens. I want it. Does the tourism board want it? Do they, or do they not? If they do, we'll come. If they do not, we understand.
"This place has been the spot for mixed martial arts since the late 90s. I haven't been out here for a fight in a while, so it was good to be out here. I had Max with me. Max wants it bad."
While White never confirmed their perspective, last year the tourism board said the issue was simply a matter of finances. According to them, the UFC requested a $6 million sponsorship fee to host a pay-per-view event in Hawaii, and that was multiple millions over the entire budget the board had.
Comments
comments