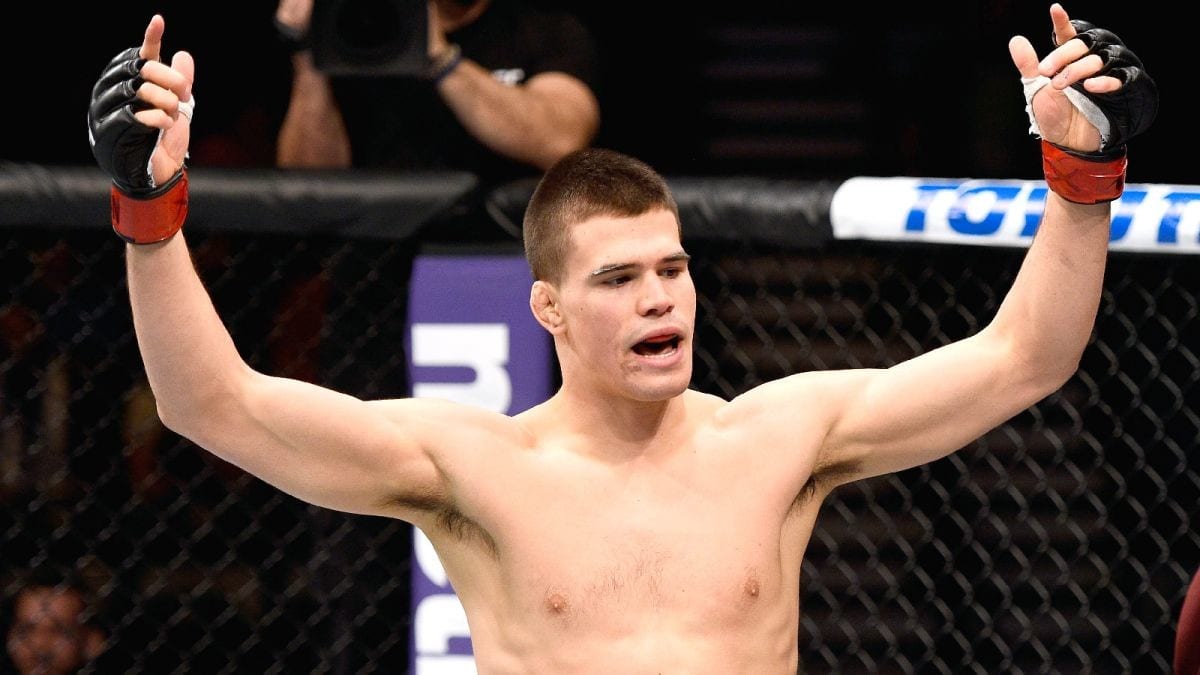 Where have we heard that one before?
Mickey Gall, the conqueror of both CM Punk and Sage Northcutt, tasted defeat for the first time in his career last November against Randy Brown inside Madison Square Garden at UFC 217 but says that he has used the defeat as impetus to isolate holes in his game which need fixing.
"Had I not had an off night and not taken my first loss, I wonder would I be here right now?" Gall said to Luke Thomas on The MMA Hour via MMA Fighting.
Gall says that the defeat convinced him to uproot himself from his New Jersey home and relocate to Los Angeles, where he now trains under the stewardship of Yves Edwards as the city's MusclePharm gym, alongside the likes of Joe Schilling.
It seems that he has borrowed a mantra from SBG Ireland coach John Kavanagh, too.
"This was concocted after the fact, so I think it's a: You win or you learn. I think I learned I need some — I was the best guy in my room at home, I thought I could do it all at home, and I think the loss made me look for more opportunity and other opportunities to grow, and to get out of my comfort zone and all of that.
"Had I ran through the guy and won that fight, maybe I'd still be Jersey and I wouldn't even have tried this LA thing."
Mickey Gall faces George Sullivan on August 25 at UFC Fight Night 135.
Comments
comments