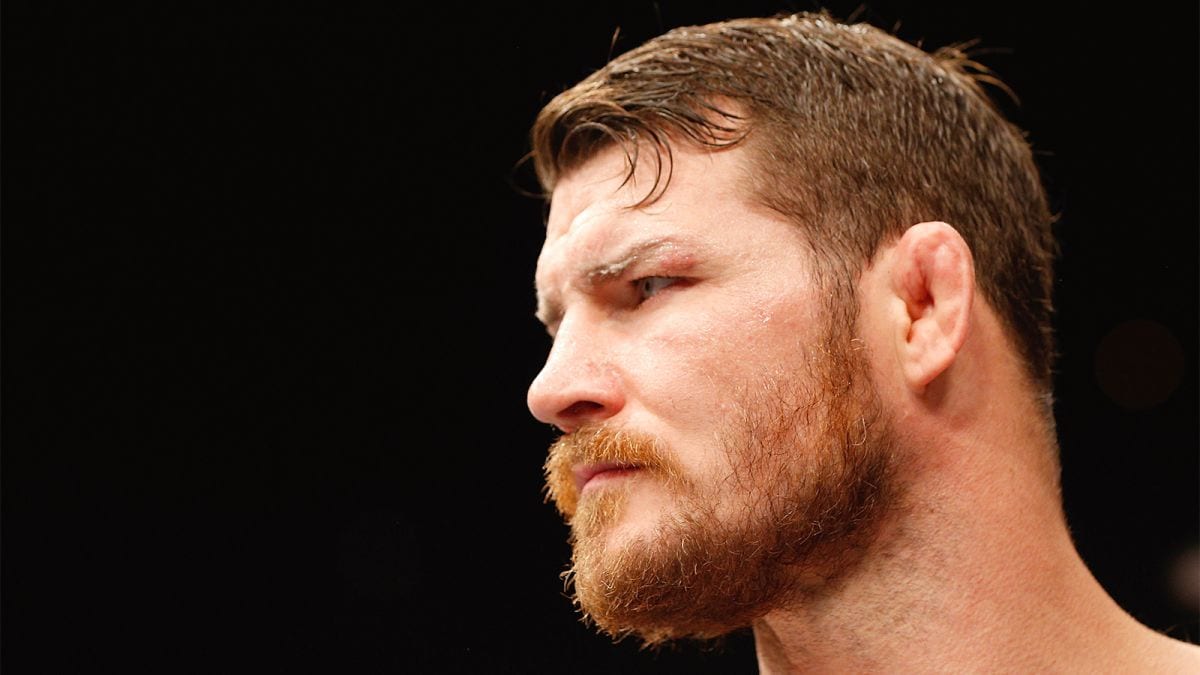 Having been the centre of various trash talking battles throughout the years, Michael Bisping can take jibes about most things. 
One thing he's not a fan of, however, is when people poke fun at his current eye condition. Bisping was forced to undergo repeated surgeries on his retina after a vicious head kick from Vitor Belfort. As a byproduct of those surgeries, Bisping's eye now points slightly inwards.
When Weidman posted a picture mocking Bisping's looks on Sunday, the British champion was (emphatically) unimpressed.
.@bisping sorry meant cross eyed bitch..😘 pic.twitter.com/L8zpubZd3u

— Chris Weidman (@ChrisWeidmanUFC) July 23, 2017
"For a guy that talks about God, for a guy that talks about being a role model, for a guy that talks about being a Christian, that Tweets pictures of himself at fucking church like the moron that he is … if you are this devout Christian, why would you mock another person's injury?" Bisping said on his podcast Believe You Me.
"An injury, by the way, that happened inside the cage … a certain respect should be had for injuries that happened inside the cage, because it can happen to any of us. And I hope, and I pray to Jesus on my fucking knees like the cocksucker you are, Weidman, that it never happens to you. But if it does; I'll be the first to laugh."
But while Bisping may have been content to sling mud about other topics (indeed, the middleweight champion did poke fun at Weidman's notoriously passionate father), this is an area that he's not prepared to completely let go.
"I'm not a thug," he said. "[But] you want to feel that you can just tweet out whatever you want? Okay, cool. We'll see about that. When I catch up with you, you fucking pussy, we'll see about it. We'll see who the real man is then."
Comments
comments