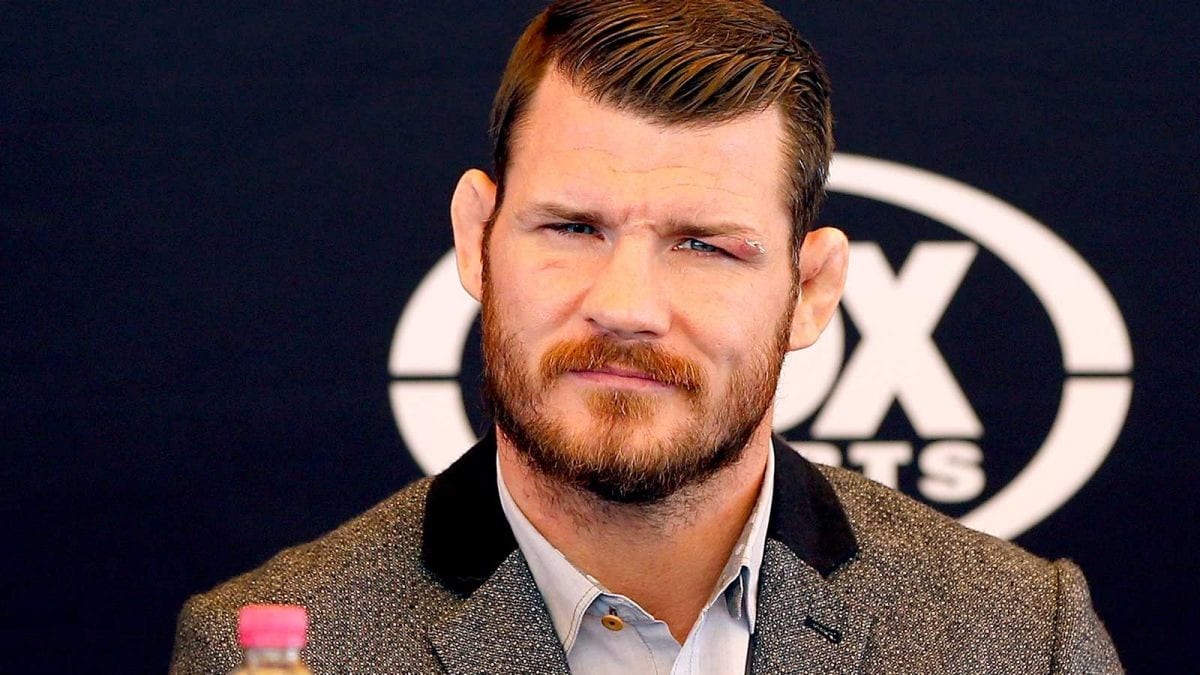 UFC middleweight champion Michael Bisping is being sued after allegedly assaulting a man at a 24 hour fitness gym.
The incident, which took place in Anaheim, California back in July, was first reported by TMZ Sports. Bisping is accused of attacking an Antonio Georgakopoulos for 'taking his weights' during a workout without asking first.
The Brit is supposed to have verbally insulted Georgakopoulos, labelling him a "little punk," an "idiot" before asking of Georgakopoulos "you don't know who I am?" According to the report, Bisping then grabbed Georgakopoulos by the throat and choked him, asking to "take this outside."
TMZ initially reported Georgakopoulos as saying that the police were called, and Bisping was arrested for assault and battery, although have now confirmed with the police department that there was not enough evidence to pursue criminal charges.
Georgakopoulos is now suing Bisping for injuries, as well as nightmares and anxiety brought on by the incident.
Mr. Georgakopoulos referred TheMacLife.com to his attorney when contacted.
Comments
comments