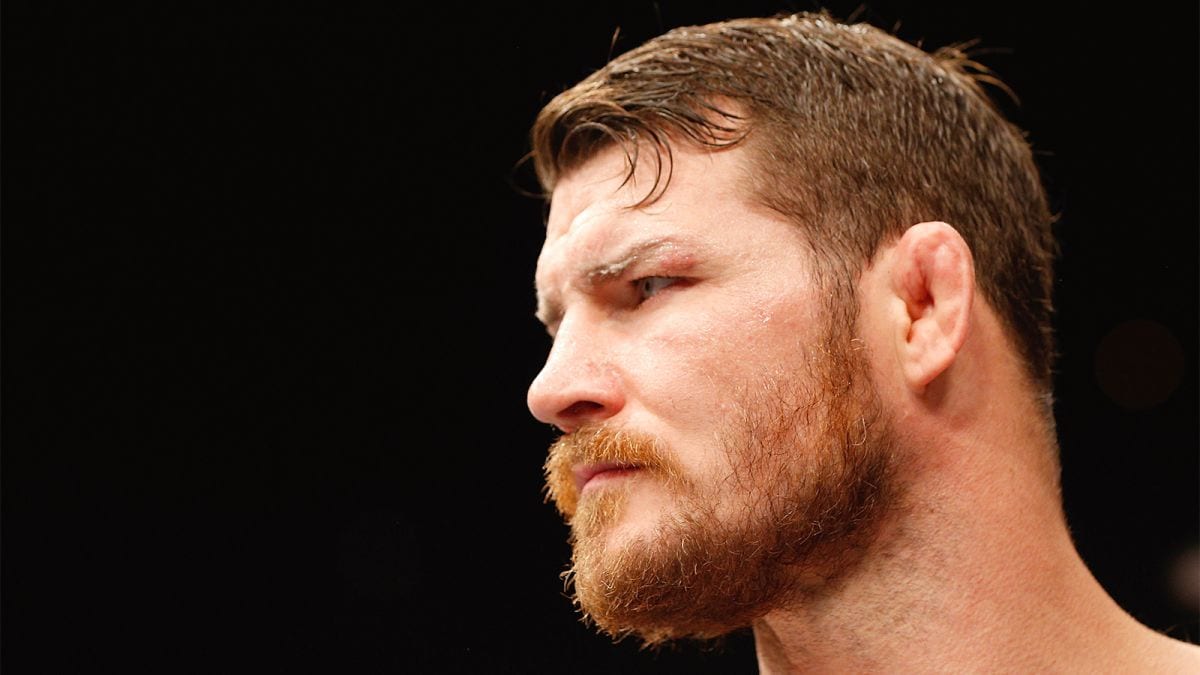 While Michael Bisping might be getting some time off to rehab a bothersome knee, he isn't necessarily impressed with an interim title fight being made in his absence.
With the middleweight champion stating he would be unable to compete until later on this year, the UFC elected to put together a bout between Yoel Romero vs. Robert Whittaker for an interim title as the co-main event of UFC 213.
But, speaking on UFC Tonight, the Brit made sure to emphasise that any gold the winner would be wearing wouldn't be the gold.
"That doesn't mean they're fighting for my title," Bisping said. "Nobody's fighting for my title right now. Let's just make this clear: Romero and Whittaker are fighting, and one of them gets a participation award. That's all it is.
"I'm not necessarily sure it was the right move, or even the essential move to make. … But the UFC has to do what they have to do. I understand that. There are a lot of people in the middleweight division that are complaining, especially when I was supposed to fight GSP, that the division wasn't moving along. Now I've got an injury; it's taken longer than expected for my return.
"Yes, I think it's a little premature. But as I said, the UFC has got to do what they've got to do. And in my mind this just [names] the next No. 1 contender."
Comments
comments