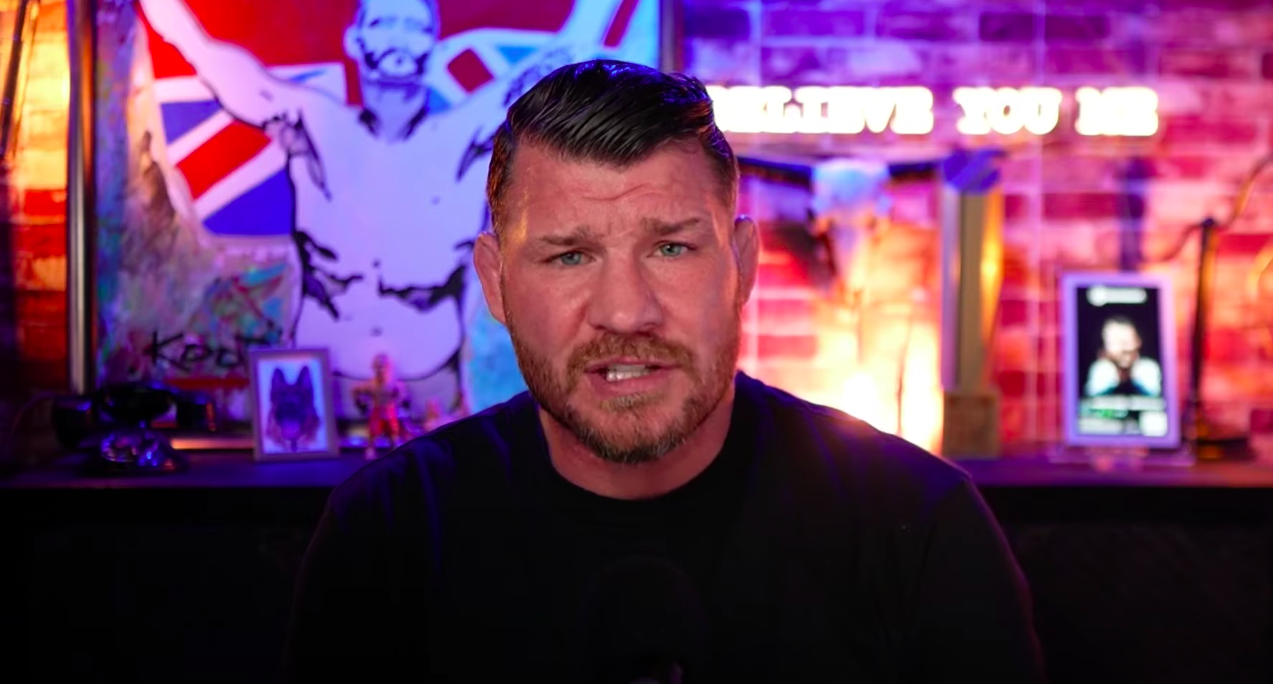 Justin Gaethje slammed Michael Bisping's commentary in last weekend's UFC 286 main event as being "unprofessional", the the former UFC middleweight champion isn't taking the allegation to heart.
Gaethje told the media, including TheMacLife, last Saturday night in London that he felt Bisping's commentary was biased towards his compatriot Leon Edwards in what proved to be a majority decision win against Kamaru Usman to cement his status as the UFC's welterweight champion, and take the lead in his trilogy rivalry with the former champ.
Gaethje — who has close ties to Usman —  said that Bisping acted in an "unprofessional" manner on the broadcast, and suggested that anyone who could potentially be biased in certain fights should abstain from commentary duty.
But in his response, Bisping swatted away the accusations and said that he knows Gaethje is just showing "loyalty" towards his friend Usman.
"Justin's just being a loyal friend and a loyal teammate," Bisping said on his 'Believe You Me' podcast, as noted by MMA Junkie.
"When you're watching a fight and you want your friend, your teammate to win, the good stuff that they do, in your mind, is emphasised. It is amplified. It is a bigger deal than what it is. And the stuff that the opponent does to your friend, you dismiss it.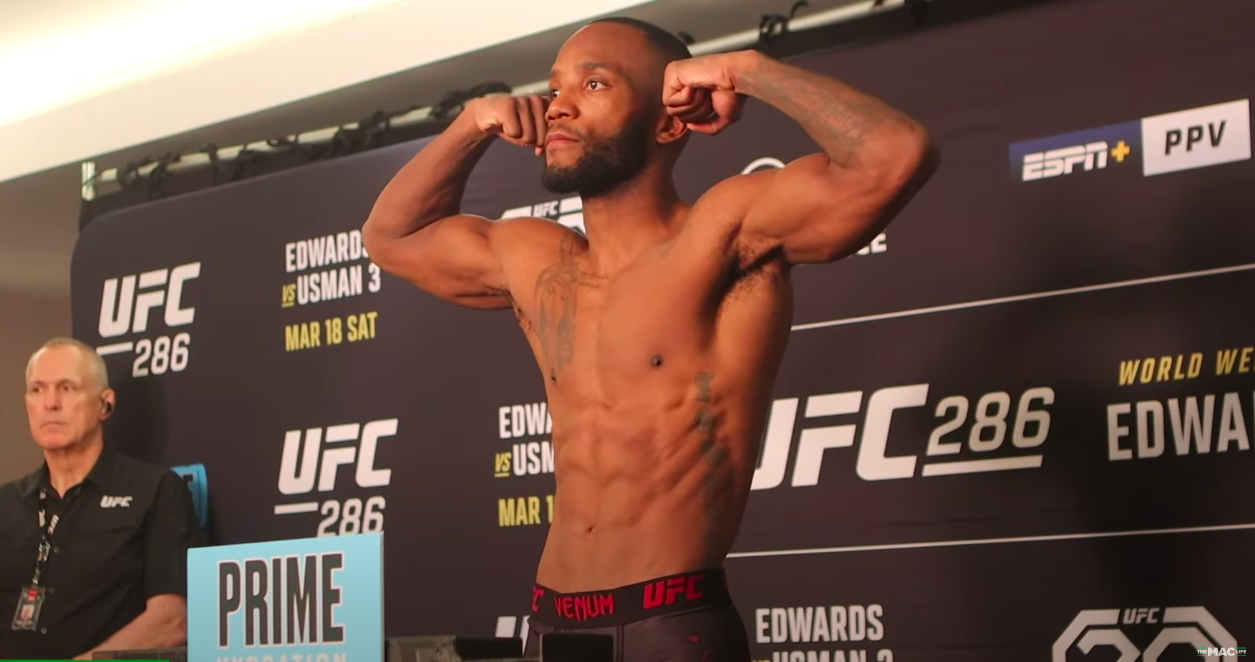 "That's just the human mind," he added. "That's how we work. When someone that we respect, when someone that's our friend that we're supporting, when they're doing well, we amplify it in our mind. When anything bad happens, we play it down.
"So Justin firmly believes in his head that Kamaru won that fight. And because I said on the microphone afterwards, 'Well, Leon clearly won that fight,' which I thought that he did in a close fight — in a close fight. All the rounds were close. Leon didn't smoke him in any of the rounds, but I thought generally Kamaru might've had one or two rounds. Maybe one, maybe two. I'd have to watch it again. But listen, Leon won the fight. But all rounds were close, and Justin is just being a good teammate.
"Listen, I'm not ripping on Kamaru," Bisping explained. "It was a very close fight, but Leon clearly won in my opinion, and the judges echoed that sentiment. And I think generally, universally everybody agrees. I haven't seen any outcry of robbery or anything like that."
Comments
comments