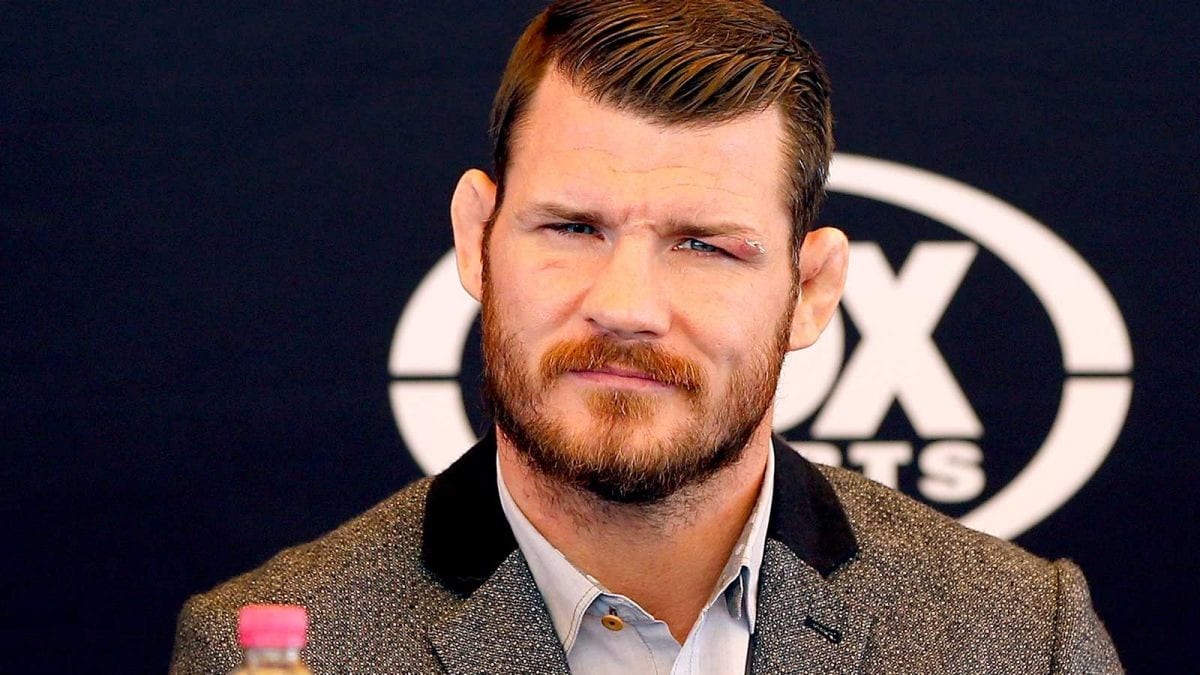 Colby Covington might not be quick to let go of a grudge, but at least in Michael Bisping he'll never be waiting too long for a response.
After the two had their now famous back and forth in the immediate aftermath of Covington's interim title win earlier this year, it's clear there is no love lost between the duo. And when Covington was invited to the White House to meet US President Donald Trump, the brash American made sure to rub it in Bisping's face with an Instagram post.
Perhaps unsurprisingly, Bisping didn't take the jibe to heart too much. Instead, he was just quick to point out Covington was not the champion he thought himself to be.
"For one, you're a big Trump supporter, good for you, well done. You went to the White House, well done. Let's just be clear though, you didn't go as the champion. Interim belt or not. You're currently now nothing other than a regular UFC fighter and you only went because Dana White is close with Donald Trump. Their friends, their buddies," Bisping said, speaking on Believe You Me.
"I've got to think that was part of the reason why. It wasn't a case of [Trump] sat and watched and went 'oh my god, here's this Colby douche bag face, that is doing these incredible things, we have to have him to the White House, we have to honor this great American'. No, it wasn't that. He went running and when Dana stripped him, Dana said 'don't worry about it, we're going to strip you but just to soften the blow, I've got you a President meeting, you can pop in for 30 seconds but don't touch anything'.
"God bless him. He can sit around and fiddle with his photoshop tools all day because he ain't preparing for any fucking title fight," Bisping continued. "That's Darren Till's job right now.
"So who's getting the last laugh? Darren Till or Colby Covington?"
Comments
comments