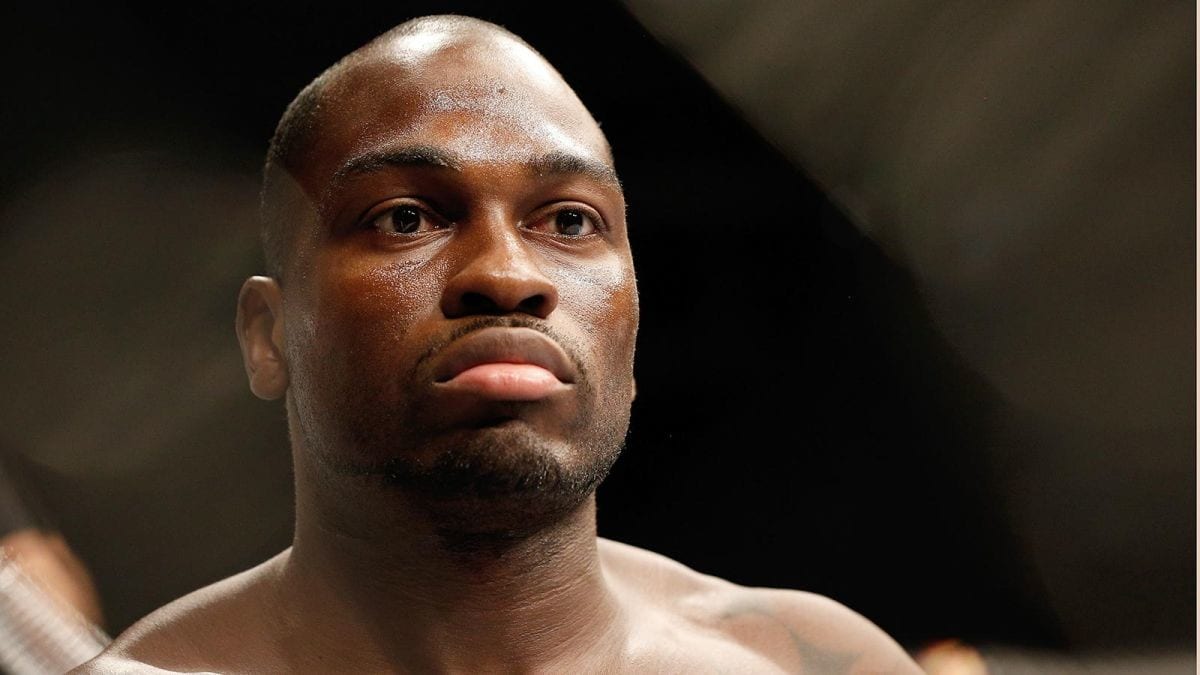 Israel Adesanya may have impressed a huge amount of MMA fans — and UFC president Dana White — with his first few UFC performances, but UFC 230 opponent Derek Brunson refuses to be in awe of the young striker.
Adesanya and Brunson are set to meet on the Madison Square Garden card in Adesanya's biggest test of his mixed martial arts career. And, as has been the case with a few of Adesanya's other opponents, the New Zealander has rubbed Brunson up the wrong way throughout the build up.
According to Brunson, Adesanya certainly has qualities, but none that he needs to truly fear on fight night.
"A lot of people are high on [Adesanya], a lot of people believe in him, but I'm not too much of a believer," Brunson said on the Ariel Helwani MMA Show, Monday. "I can't trick myself. Every fight, I train for the opponent very hard and smart. I'll do that for myself. But I'm not a believer in the kid. I think he's a good striker. I don't think he's a great striker.
"I'm not a guy who is going to let you dictate or do whatever you want to. I'm not impressed by this kid," Brunson said of his next opponent. "His striking is OK. He's long, which is the best thing going for him. Doesn't hit hard. This is the fight I like. One of the easiest matchups I'll have in the UFC. One of the easiest people to prepare for."
Comments
comments