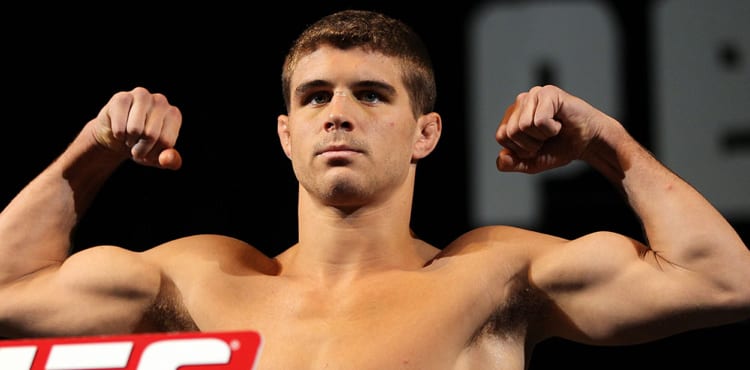 Al Iaquinta is healthy and ready for a come back, and he already knows who he wants to fight when he does.
The fan favourite New Yorker recently told ESPN's Ariel Helwani that he would like to meet former interim champion Tony Ferguson on the next available card. Ferguson, who Iaquinta 'can't stand', has just been cleared to start competing after suffering a knee injury earlier this year.
But while Iaquinta might be interested, Ferguson appears to yet be sold on the potential match up, responding to Iaquinta's words on social media.
Trying Too Hard Kid – Like @MoTownPhenom You Both Had Your Chance & Fucked It Up. You Sell Houses, I Build & Buy Em' -Take Notes- 🇺🇸🏆🇲🇽

— Tony Ferguson (@TonyFergusonXT) August 16, 2018
Iaquinta was originally meant to fight Justin Gaethje at next weekend's UFC Fight Night: Lincoln, but withdrew from the fight after stating he was still suffering injuries that weren't yet healed up. For Ferguson, he was supposed to compete against Khabib Nurmagomedov back at UFC 223, only for his injury to scupper the contest for the fourth time.
While Ferguson might not be interested in facing Iaquinta these days, it's hardly the first time the pair have gone back and forth.
Comments
comments