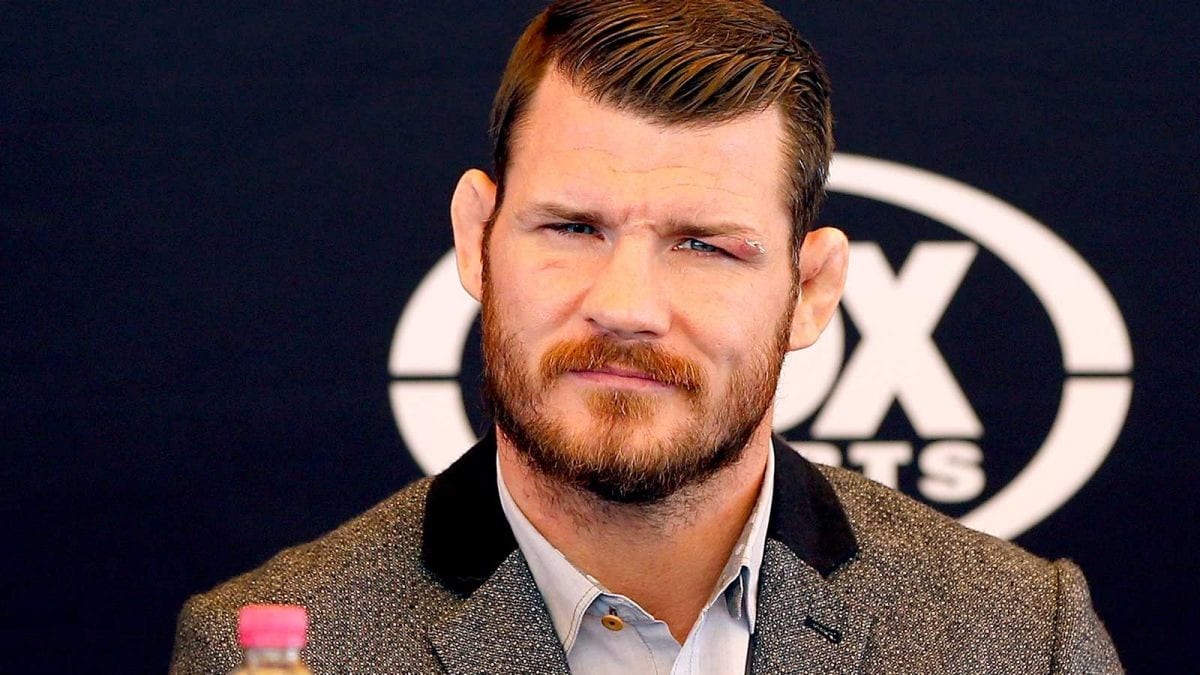 If the UFC were hoping to book a middleweight championship fight in the near future, then they're going to struggle to do so.
As according to Michael Bisping, the 185-pound champion, he won't be fighting until early Summer.
"I actually found out just recently I've got to have a knee surgery," Bisping said, speaking with Canadian media Fight Network. "Nothing major, just a clean up. I've got a slightly torn meniscus, a couple other things going on in there so I've got to get that knee surgery taken care of. We scheduled that and I should be having that in the next couple of weeks.
"Get that taken care of and I'll probably be defending the belt around May, something like that I would guess."
Bisping was supposed to face number one contender Yoel Romero early this year, with the Cuban defeating Chris Weidman in stunning fashion back at UFC 205. And despite the prolonged wait, Romero clarified today that he is happy to wait for his first shot at the title.
Only fight I will take is @bisping for the belt! Waiting will only make me hungrier. No excuses, see you soon boi #ynuevo

— Yoel Romero (@YoelRomeroMMA) January 20, 2017
Of course, while that's very noble of Romero, a champion who is out for a prolonged period usually means one thing in the UFC these days. Did someone say interim?
Comments
comments