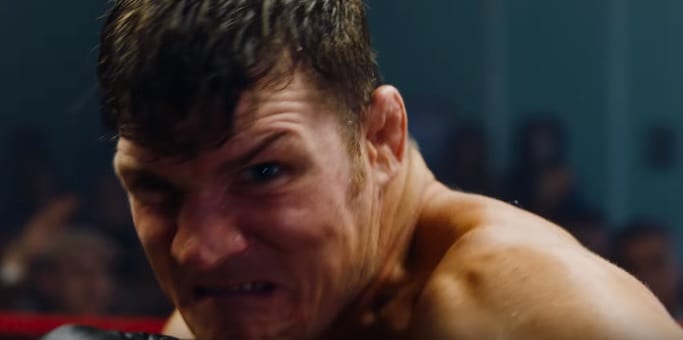 Michael Bisping has been ordered to pay his former agent £320,000 after a judge ruled in Anthony McGann's favour yesterday at a Manchester court.
It's the latest stage in an increasingly bitter feud between the two men, that even had the pair 'scuffling' in the courts waiting area, says a report from the Manchester Evening News. McGann, who founded the legendary Wolfslair gym, alleged that due to a contract he and Bisping signed back in 2005, he was entitled to a percentage of Bisping's earnings from that date to 2011.
Judge Richard Salter QC agreed with McGann, but made time to admonish both men for their behaviour during the trial. Salter accused McGann of 'greatly exaggerating' his claim, as well as offering 'forward false documents and false evidence', before judging his evidence as having 'varied between the aggressive and the obsequious'.
While Salter labeled Bisping a 'more straightforward witness', Bisping too was judged to have altered his evidence and stance to cater more to his own position. The judge also stated that he believed the duo of having altered Bisping's expenses for a couple of years in order to "defraud" the Australian government in regards to tax.
After the judge commented on a scuffle the pair were involved in, neither man denied that the altercation.
The details for payment are yet to be finalised, but it appears the issue will continue on to resolve who is liable for the legal costs of the trial.
Comments
comments