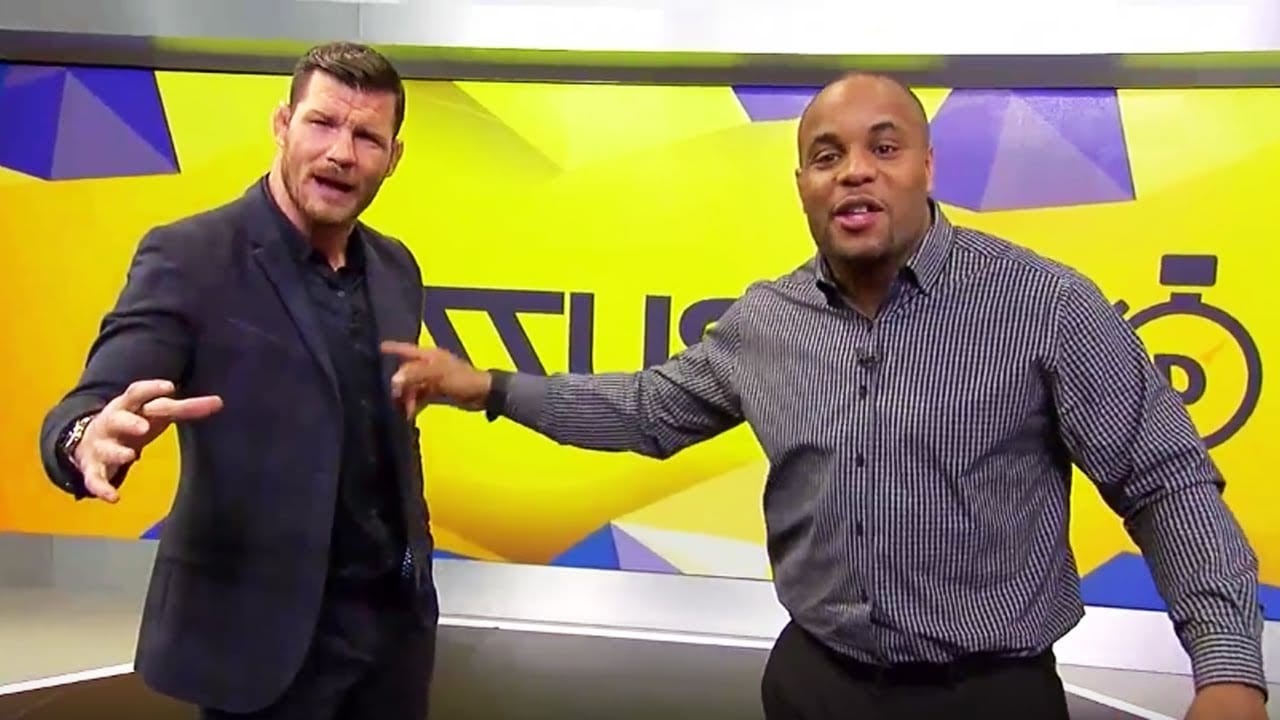 Michael Bisping's title reign has been an interesting one.
Never really a favourite to become champion, Bisping earned fan's respect after knocking out Luke Rockhold at UFC 199 to become the king of the 185-pound division. Shortly after that, things got a bit more complicated.
First, the Brit defended his title in Manchester against Dan Henderson who — while no doubt an old rival of Bisping — was ranked outside of the top ten before being awarded a shot at the belt.
Then, Bisping went on to accept a fight with Georges St-Pierre, a man who made his name as a welterweight, and who hadn't competed in years. Combine that with the rich depth at middleweight, and fans have begun to lose their patience with the champ.
Not that he cares. In fact, he might even carry on just out of spite — recently referencing a potential contest against light heavyweight champion Daniel Cormier.
"Speaking of guys that think they can take me, which of course when I say this, most people are gonna think he can take me, I was working with Daniel Cormier at the weekend and … all he kept talking about all weekend was 'Mike, I want to fight you next. I want to fight you.'
"On air, off air, at the hotel, constantly. He was like 'Mike, I will break you within five minutes.' [Cormier], are you crazy? Do you really believe that?
"I don't know if he's joking or if he's serious, but if he is serious, I'll fight him next — even though I said last week I'm gonna retire. I would fight Daniel Cormier because that would be a huge fight. DC is a great guy, he's hilarious, hell of a fighter and he seems to be targeting a fight with me. So DC, if you're serious, which I kind of think you are, then yeah, screw it, if only to annoy everyone in the world I will, again, fight somebody who doesn't fight at middleweight."
Of course, there are a number of hurdles before such a fight could actually take place. Firstly, Bisping must defeat St-Pierre at UFC 217. Should he manage to do that, there's the case of interim middleweight champion Robert Whittaker, who has been promised his shot at the undisputed title next.
That being said stranger things — particularly with Michael Bisping as champion — have happened.
—
Comments
comments