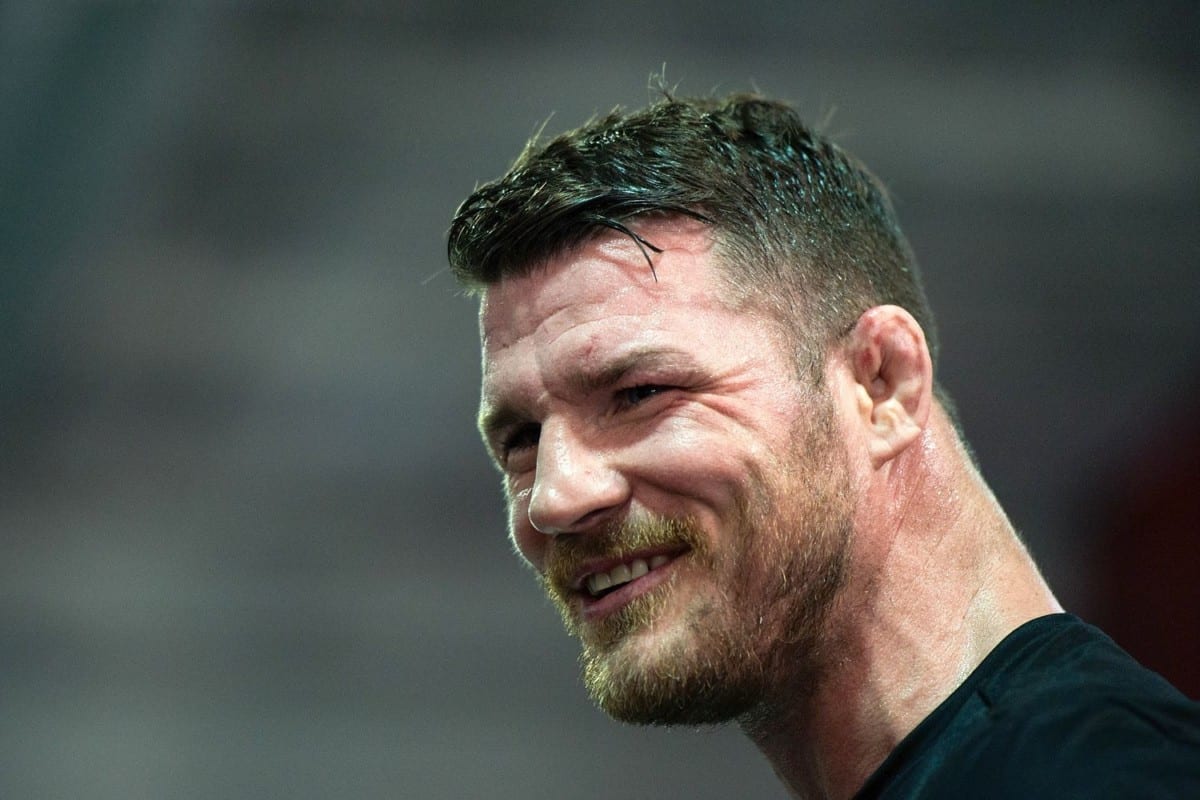 For a long time, the idea of Michael Bisping saying something nice in the direction of Yoel Romero seemed unlikely — but it turns out even the Brit has to commend a windfall of cash.
Romero recently stunned the mixed martial arts world when it emerged that a lawsuit against the company that sold him tainted supplement and got him a suspension from USADA earned him a $27 million victory.
Not only is it a huge earning for the Cuban, it's also a moment of redemption for the middleweight, who was often accused by fans (and Bisping himself) as a user of banned substances.
Now, Bisping has to applaud the way things have turned out.
"I'm like, there's no way fucking the Soldier of Steroids has got $27.5 million," Bisping said, speaking on his Believe You Me podcast. "Anyway, it's true. Yoel Romero sued whatever the company's called and got $27.4 million, and ya know, red panty night for Yoel Romero. There must be a god. That's all I've got to say on this.
"He got $27 million, which is incredible. And I'll say this, me and Yoel we had a little thing over the years. Congratulations. If you're listening to this, well done. That's awesome. It really is."
Back when Bisping held the UFC's middleweight championship, it seemed the two were set to fight for the belt, only for Romero's USADA infringement to scupper the plans. Now, with Bisping retired and the fight well behind us, the former champion has nothing but kind words for his would be foe.
"I've never been to Cuba but I reckon $27 million goes a fucking long way in Cuba,," Bisping said. "I don't care where you convert it — yen, dollars, pesos, pounds — whichever way you fucking slice it, that man is a rich man and he never has to work a day again in his life. Well done. I salute that. I'm happy for the man."
Comments
comments