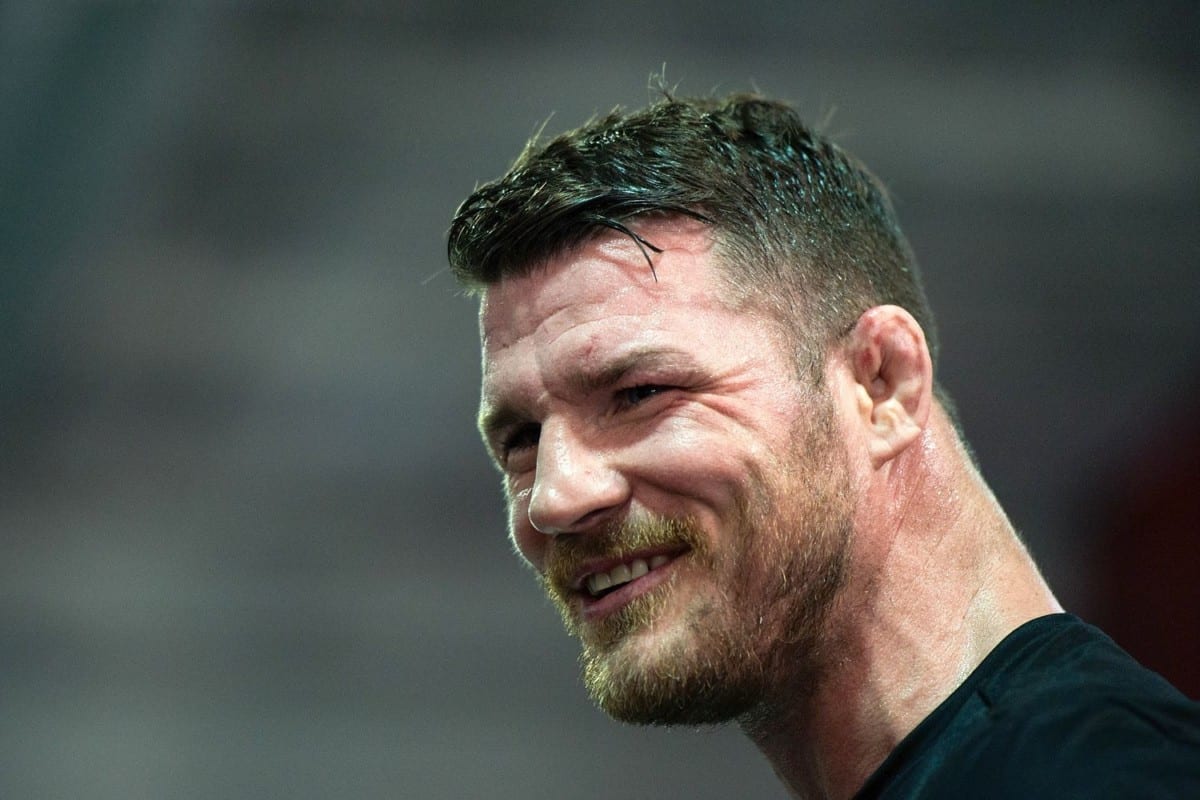 Michael Bisping spent years of his life pursuing UFC gold.
The British middleweight faced constant knock backs, high profile defeats and violent injuries before finally earning his shot at the then champion Luke Rockhold last year. He won the fight with a first round knockout.
Since then, Bisping's reign as the belt holder has divided opinion. While some have felt happy for the man reaching his dream, others (particularly his fellow fighters) have pointed at Bisping's title defences as weak.
For Bisping himself, it's all just noise. Champion or not, he's still just Michael Bisping.
"Everybody says this. Everybody says 'oh yeah you're life changed'," Bisping said, speaking with Megan Olivi on The Exchange. "You know what the number one question is I get asked all the time: how's your life changed since you won the belt? Only if you're an arsehole do you let it actually have some impact on who you are. I'm still fucking Michael Bisping.
"Probably half of these guys would probably say I'm a cock before it and I'm a cock afterwards but at least I'm fucking stale — at least I'm a cock the whole way through."
In fact while some would expect the champion to feel a sense of pride (or even smugness) in his accomplishment, Bisping points to fighters who show such traits after becoming a title holder as people worth deriding.
"These people they win the belt, it's a bit of fucking metal and then they let it go to their head and think they're hot shit," Bisping said. "All you're doing is stepping in the cage and fighting people for a living. You're not curing cancer or anything like that. You're not making a difference in this world.
"I take care of my kids, I look after my wife and I try to do right by them as much as I can. Yeah it's great, it's nice, it's lovely but it doesn't change who I am, it doesn't change my life in the slightest. Might be able to buy some more Prada boots every now and again but nothing thats important."
Michael Bisping faces Georges St-Pierre at UFC 217 on November 4.
Comments
comments