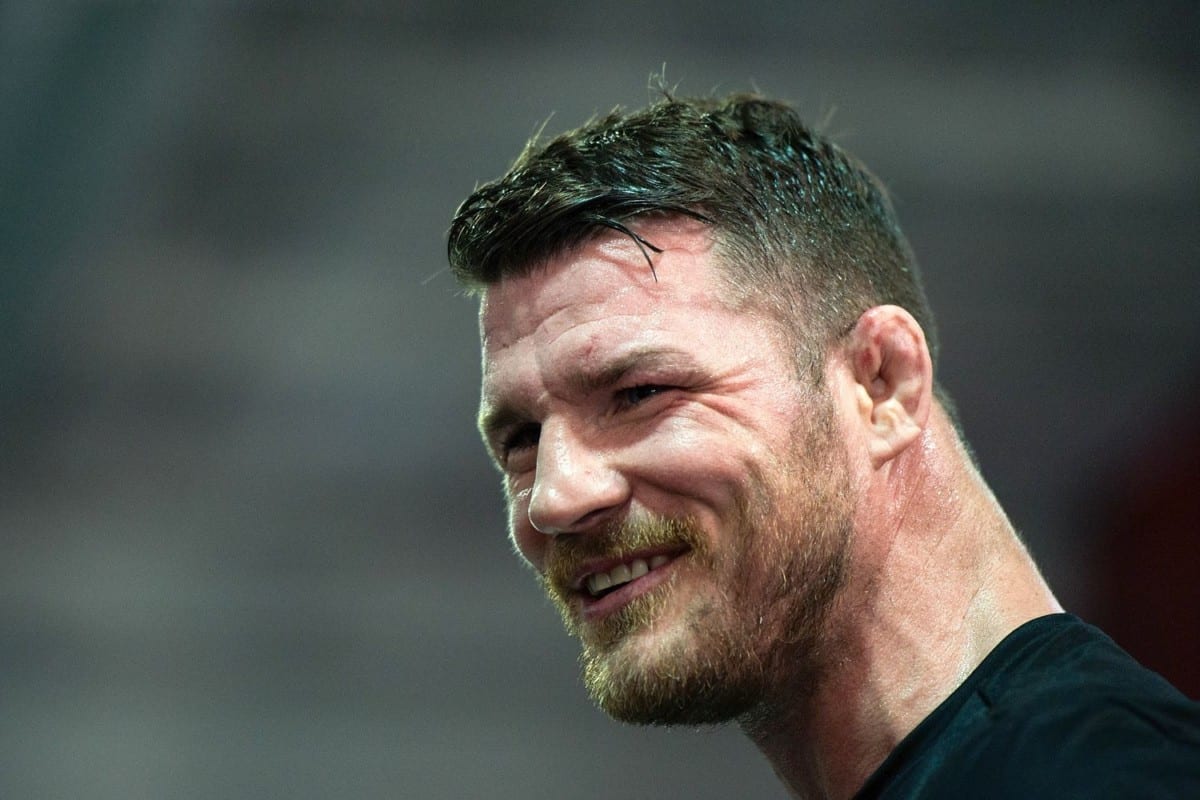 It's a well established fact by now. Jorge Masvidal and Michael Bisping don't get on.
At this point, the two men have been going back and forth in public for the better part of a year, with the pair crossing paths multiple times, each ending with the pair in some form of altercation. For Masvidal, it appears the feud is driven by Bisping tearing up a Cuban flag, something which Masvidal took as a deeply personal affront.
For the Brit, it seems to be less complicated — he's talking shit because Masvidal is.. but it seems at this point, Bisping is ready to draw a line under the so called bitterness.
In some screenshots posted to his Instagram today, Masvidal revealed he and the former middleweight champion have been going back and forth in direct messages on social media, with Masvidal pledging to be a nuisance to Bisping until he "ends" him. According to the communication, however, Bisping says he is done with the affair, and won't be making any more of an issue.
To be fair, any form of contest between the two would be something of a long shot. Masvidal has made his name at welterweight, and recently has cited a move to lightweight as being a possibility. On the flip side, Bisping has been a middleweight with previous at 205-pounds, and only recently lost the title in the former division.
Comments
comments