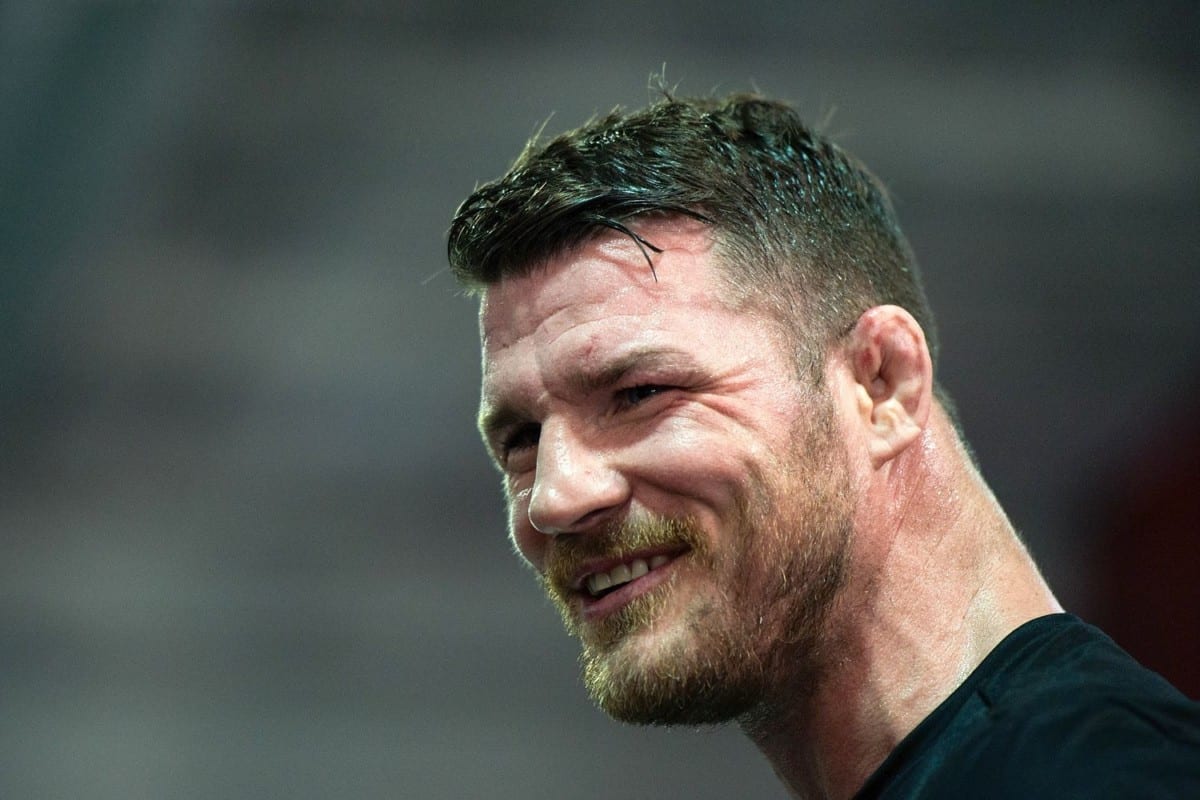 Former UFC champion Michael Bisping doesn't have a lot of time for drug cheats and fighters who miss weight — and while Paulo Costa doesn't fall under the former category, he does the latter after last weekend's UFC main event fight with Marvin Vettori.
Costa announced midway through last week that he would be unable to make the 186-pound limit for this middleweight fight with Italy's Vettori, eventually forcing the bout to take place at light heavyweight. Vettori would eventually claim the decision after a very entertaining five rounds, with Dana White saying afterwards that Costa must now compete at light heavyweight moving forward.
But speaking on Monday's edition of The MMA Hour, Bisping let loose on Costa for what he sees as an unprofessional approach to his career.
"I'm always hard on people that don't make weight." Bisping said to Ariel Helwani.  "There's only two things we can control. You turn up in shape and on weight. If you're not doing that, you're not fulfilling your contractual, professional obligations. You're disrespecting the sport. You're disrespecting your team. You're disrespecting yourself as well.
"I have no issue with [Costa] but that whole debacle was inexcusable. He wasn't apologetic. He didn't really care… It's not what you want to see."
Costa blamed his weigh-in woes on a bicep injury which he says made it difficult to train and therefore drop the necessary weight — but maintained after the bout that his career at 185-pounds isn't over.
White, though, was clearly of a different opinion and it seems like Costa has very much been given the Kelvin Gastelum treatment for what was, and is, the only time in his professional career that he has missed wieght.
Comments
comments