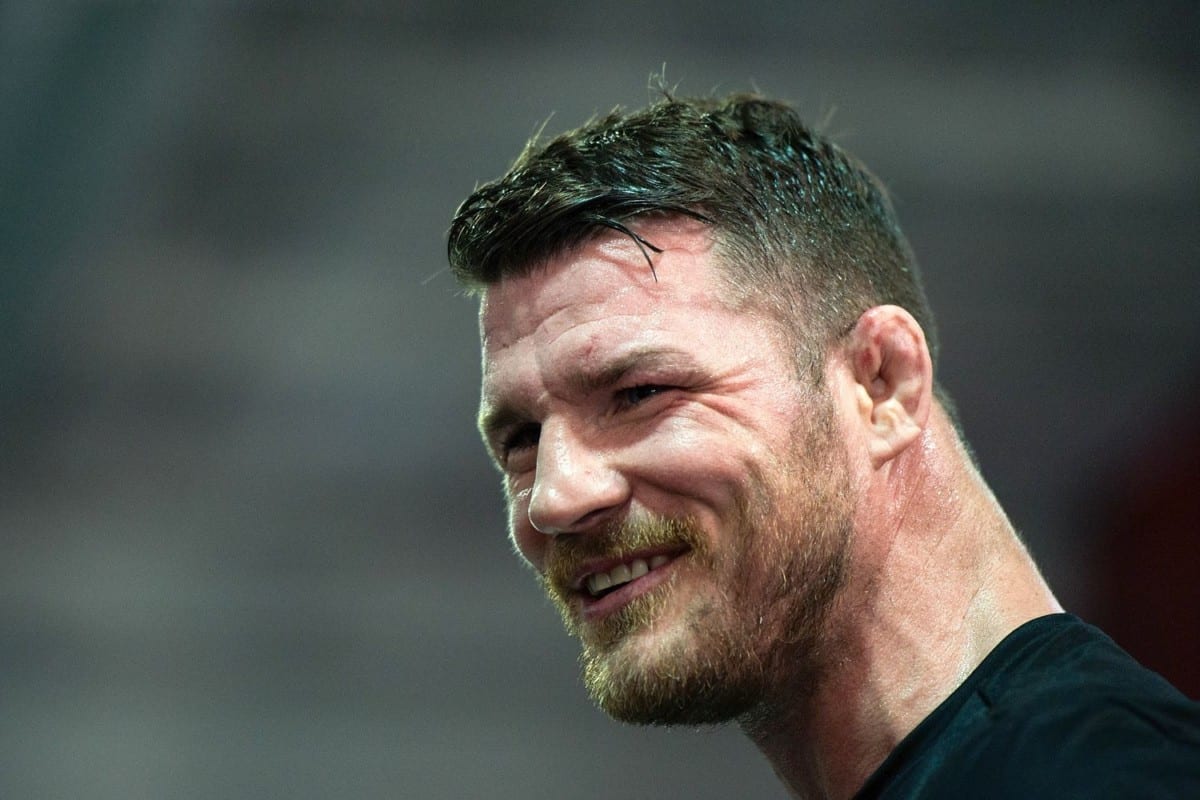 Michael Bisping could be a retired fighter by the end of 2017.
The UFC middleweight champion revealed that his close circle have suggested he should walk away from the sport of mixed martial arts at the age of 38. As such, particularly with the option of retiring as champion on the table, Bisping isn't sure whether he'll step back in the cage after UFC 217 on November 4.
"This might be my last ever fight," Bisping said, speaking on Monday's The MMA Hour. "I don't know if I'll fight after this, so what a way to go out. … I don't know. We'll see. We'll see what the future holds. There's a possibility, yeah. This may be my last fight, so if everyone wants to see Michael Bisping get knocked out — this is your last chance to do it guys."
It would be the end to a storied career. Bisping is one of the older members of the UFC roster, having made his debut after winning the third series of The Ultimate Fighter in 2006. And while the Brit is still unsure if it will be the last time he'll put on the gloves, he's conscious of the fact that there is always a time to walk away.
"I've done it for so long now," Bisping said. "There's other things to do in life. I still love this, don't get me wrong, but you can't do it forever. You can't do it forever. Georges should have stayed retired, Georges should have retired as champion. I'm going to beat Georges, and then I'll retire as a champion. Maybe. I haven't made my mind up on that yet. It depends.
"If there's enough money involved maybe I'll stick around, but as of right now I don't know. My family wants me to retire, my wife wants me to retire. There's a lot of people saying 'Mike, you should retire'. My manager says it. Everyone's in my ear saying 'Mike, you should retire as champion'. I've earned some money along the way, I've had a great career. I've represented my country.
"I've achieved more through mixed martial arts than I ever would have dreamed of. But you can't keep going forever. You got to know when the time is right, I'm not saying the time is right, but I am contemplating it."
Still, Bisping doesn't know how he'll feel until after the fight with St-Pierre, which would be his second title defence of the 185-pound belt. Right now, he's only concerned with defeating the Canadian in November.
—
Comments
comments