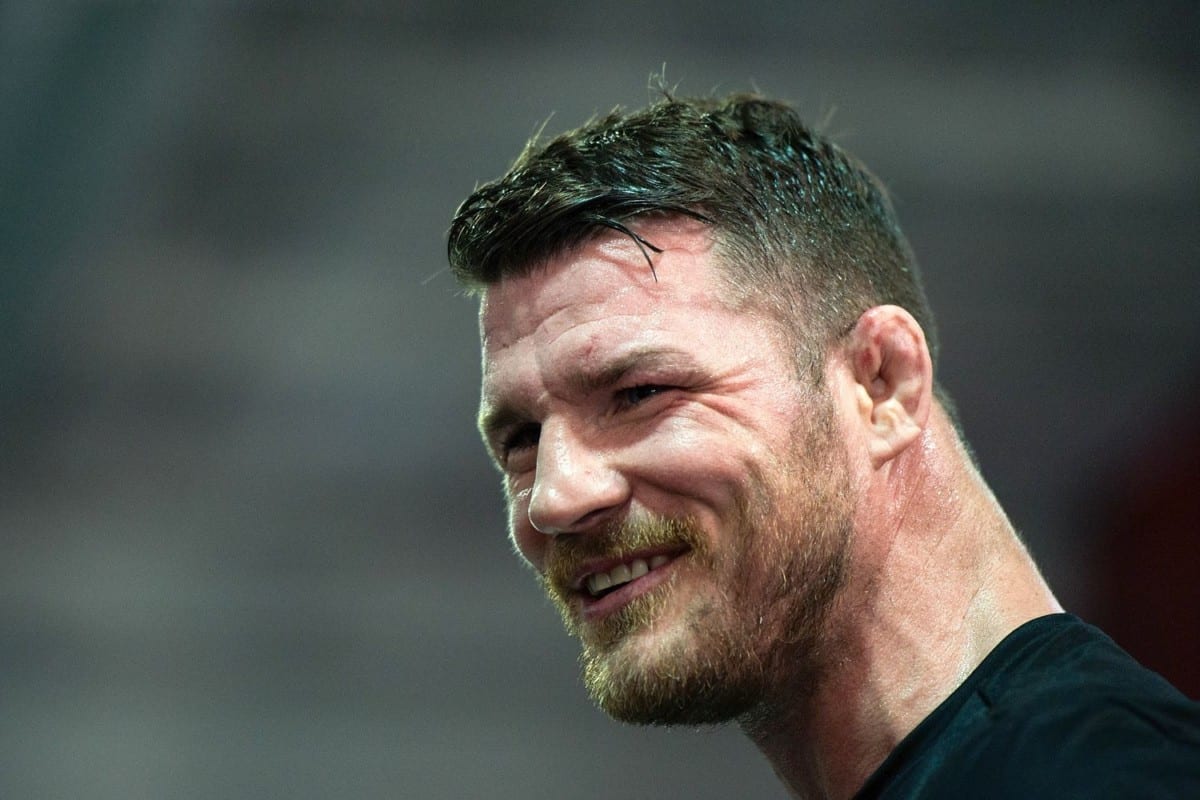 It's safe to say that UFC welterweight contender Colby Covington's new found outlandishness hasn't earned him fans in all quarters.
While there's no denying Covington's recent pursuit of controversy via trash talk has gotten him more attention than he's ever had in his career before, the Oregonian has been accused of fabricating the persona and subsequent altercations he finds himself in. Combine that with pressing charges against UFC heavyweight Fabricio Werdum, who responded physically when Covington insulted the people of Brazil, and you get the sense Covington doesn't have many fans amongst his fellow fighters.
Certainly, he doesn't have one in former middleweight champion Michael Bisping.
"Yeah listen, I mean Jesus Christ, there have been things I regret saying all the time, of course I have yeah, I said something I regret today, but he's a fucking idiot, let's be honest," Bisping said on the MMA Roasted podcast. "I mean come on, look at him, he's a fucking embarrassment to himself. You see him at that press conference the other day in that fucking suit on? He looked like a pimp from the 80's.
"He's terrible, he's terrible. He just needs to stop trying so hard. Stop trying to be a dick. Obviously being a dick comes naturally to him, he doesn't need to be trying so fucking hard."
Not that it hasn't worked out. Covington is set to meet Rafael Dos Anjos at UFC 225 for the UFC interim welterweight title, a position it's unlikely he'd have found himself in without manufacturing more interest in his contests.
According to Bisping, however, Covington's career high is being shadowed by the fact his talk helped get him there.
"Where did he go? Where did he go? He hasn't gone anywhere yet," Bisping said. "He's had a couple of fights and beat Demian Maia in Brazil, then talked a load of shit and then got a boomerang thrown at him in Brazil [note: the incident was in Australia] by Werdum and he went to the police crying like a little baby.
"He hasn't got anywhere yet. He's siting at that press conference trying to talk shit and he's just trying to be Conor McGregor."
Comments
comments