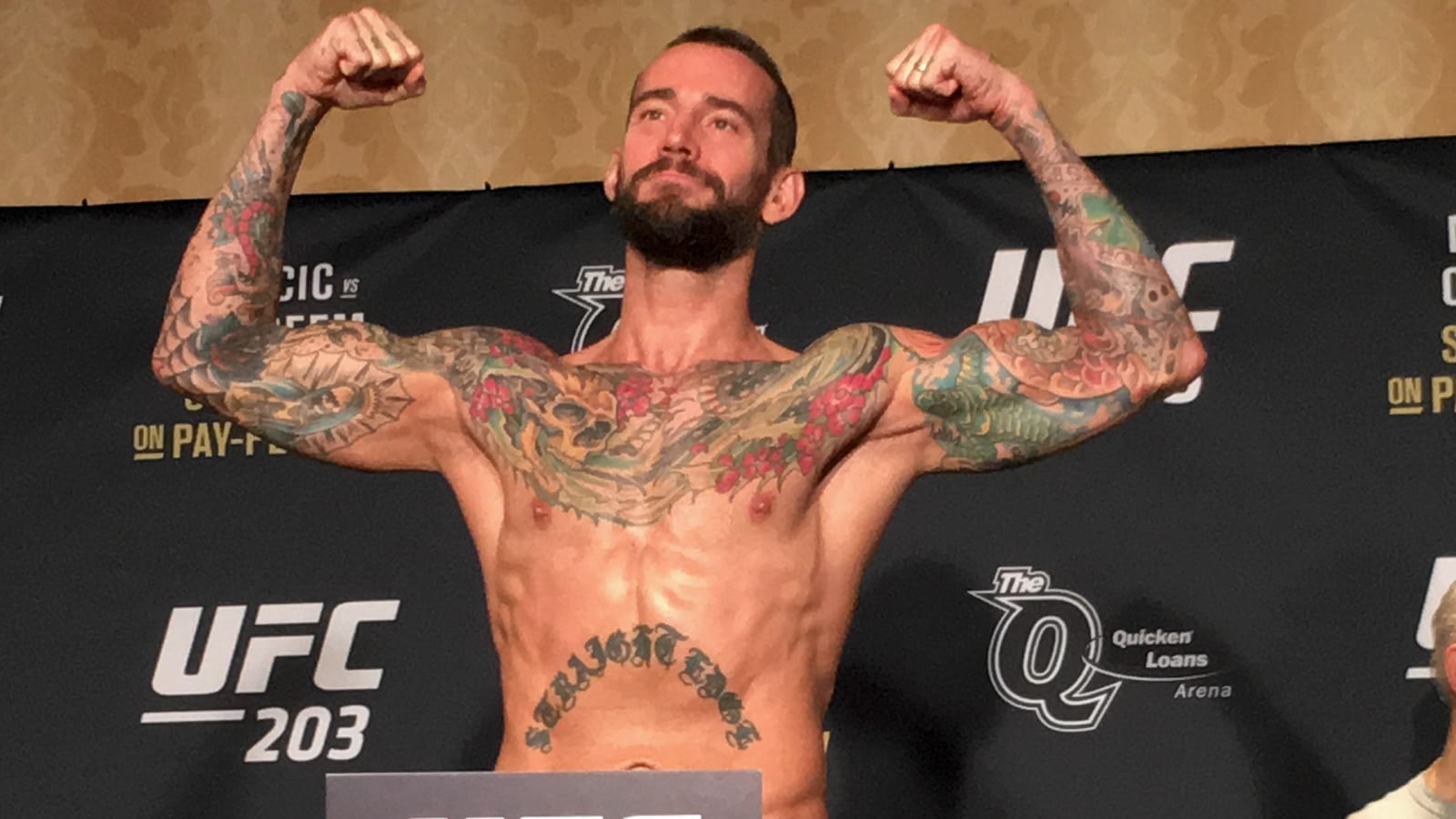 CM Punk has been afforded another opportunity to pick up the first win of his professional mixed martial arts career after it was confirmed that the former professional wrestler will face Mike Jackson at UFC 225 on June 9th in Chicago.
It is the first bout in UFC history to feature to fighters who have yet to record a win in their careers, with both being 0-1 after suffering first round rear naked choke defeats to Mickey Gall in their debuts.
The match-up has been rumoured to be in the works for quite a while now but has now been confirmed by the UFC's social media team.
CM Punk, whose real name is Phil Brooks, is a native of Chicago and will likely draw huge support to the United Center in June. Punk hasn't competed since his one-sided loss to Gall in September of 2016 and has concentrated on his training under the tutelage of Duke Roufus at Roufusport.
In Jackson, Punk will likely face an opponent more commensurate to his own skill level and it is likely that a win is crucial for either man to continue their careers inside the octagon.
UFC 225 is scheduled to be headlined by a middleweight title bout between champion Robert Whittaker and Yoel Romero. Also on the card is the interim 170-pound championship match between Rafael Dos Anjos and Colby Covington, as well as the recently announced Holly Holm vs. Megan Anderson bout.
Comments
comments