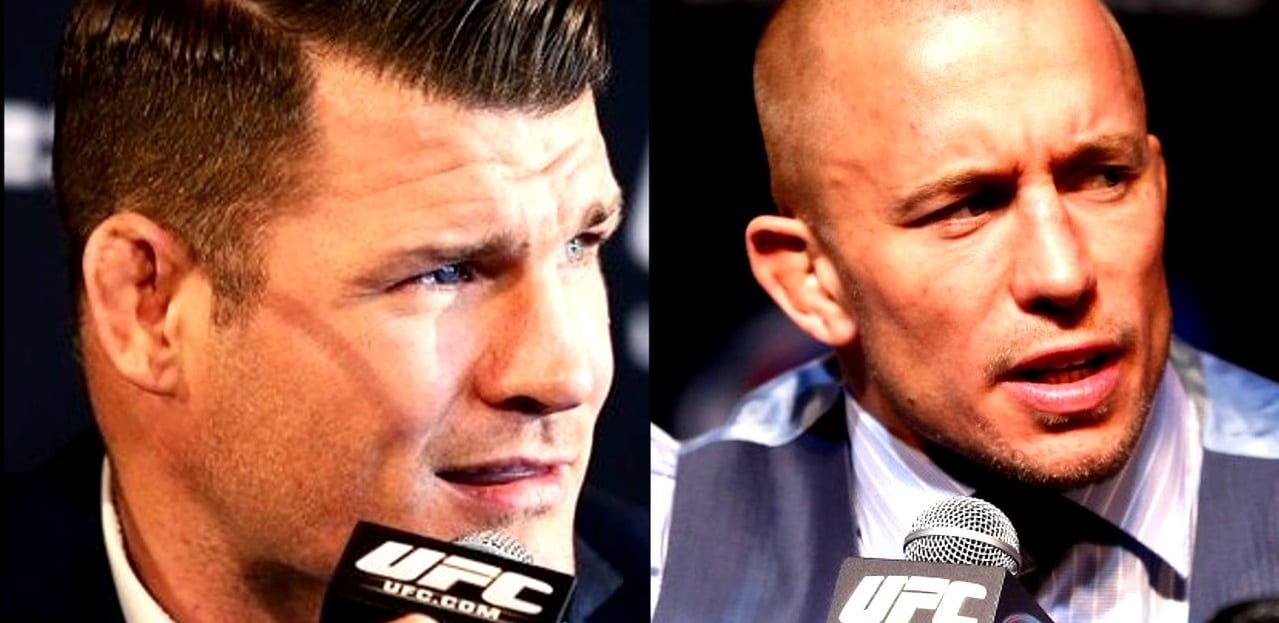 One of the most legendary figures in mixed martial arts looks set to return after it was reported earlier this week that the UFC and Georges St-Pierre have reached terms on a return to the cage for the Canadian superstar.
St-Pierre announced a hiatus from the sport following a hard-fought title defense against Johny Hendricks in November 2013, citing a disillusionment with the sport which was affecting his motivation to maintain his high standards of training and competing. St-Pierre has stated on numerous occasions in recent months that he was prepared to return to the sport, though this was met with a brick wall of disapproval from UFC president Dana White who intimated that GSP doesn't possess the necessary resolve required to be a high level fighter anymore — an accusation that St-Pierre vigorously disagreed with.
So, with the UFC losing star power at a rate of knots nowadays GSP's return will be a welcome shot in the arm to the UFC brass but it begs the question: Who will St-Pierre face upon his return?
According to the bookies, the smart money is on Michael Bisping.
The current UFC middleweight champion is presumed (though not booked) to face Cuban wrestler Yoel Romero at his next title defense but Bisping, who has gone on record as saying he will retire when he loses his title, remains keen on a 'money fight' with St-Pierre in advance of the Romero bout.
According to odds makers Bovada, as reported by MMAFighting, Anderson Silva is next in line while welterweight champion Tyron Woodley and his title challenger Stephen Thompson follow in joint third place.
Bisping, though, remains the favourite to land the coveted bout and who could deny the Mancunian, an active member of the UFC roster since 2006, the high profile fight he openly craves.
Comments
comments