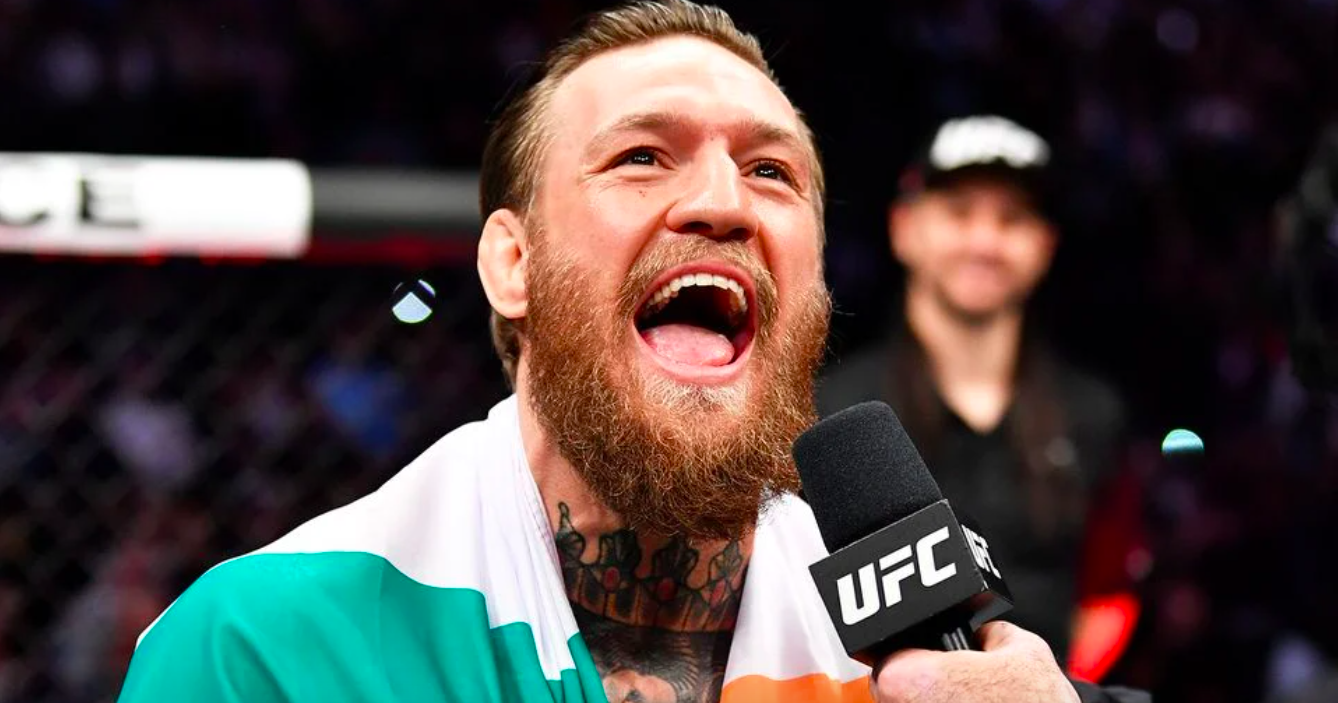 Conor McGregor doesn't quite agree with how Michael Chandler sees his upcoming 'red panty night' going.
It was confirmed by UFC president Dana White this past weekend that McGregor will make his UFC return later this year against former Bellator champion Chandler in a pay-per-view main event fight which will come after both men serve as coaches as on the newest season of 'The Ultimate Fighter' — McGregor's second stint on the show after doing the same in 2015 opposite Urijah Faber soon after he won interim featherweight gold in a bout against Faber teammate Chad Mendes.
That fight with Mendes, it could be argued, could be seen as something of an appetiser for the upcoming bout with Chandler. Both are stocky, aggressive wrestlers with powerful overhands in their arsenals — but McGregor, as you would expect, is confident that his reactive, timed counters will have the same impact against Chandler that they had against Mendes, and particularly Eddie Alvarez.
— Conor McGregor (@TheNotoriousMMA) February 5, 2023
Chandler, as you would also expect, is heading into the biggest fight of his career (and one he has been actively campaigning for) in confident form.
"He's going to feel my presence from the very beginning of the fight and then from there wherever the fight takes us," Chandler said to ESPN. "If I want to pick him up and put him down, I can pick him up and put I'm down and put a beating on him and get a submission that way. I believe I finish Conor in the second round. That's my 'Mystic Mike' take on this, later on this year whenever it is."
McGregor, though, isn't buying it and replied to the above quote with a simple, dismissive 'laughing' emoji.
No details as to when or where McGregor vs. Chandler will take place but with a pay-per-view blockbuster on the horizon as well as numerous episodes of 'The Ultimate Fighter' to be broadcast in the coming months, it is safe to say that McGregor's enforced injury absence is very soon to come to an end.
Comments
comments