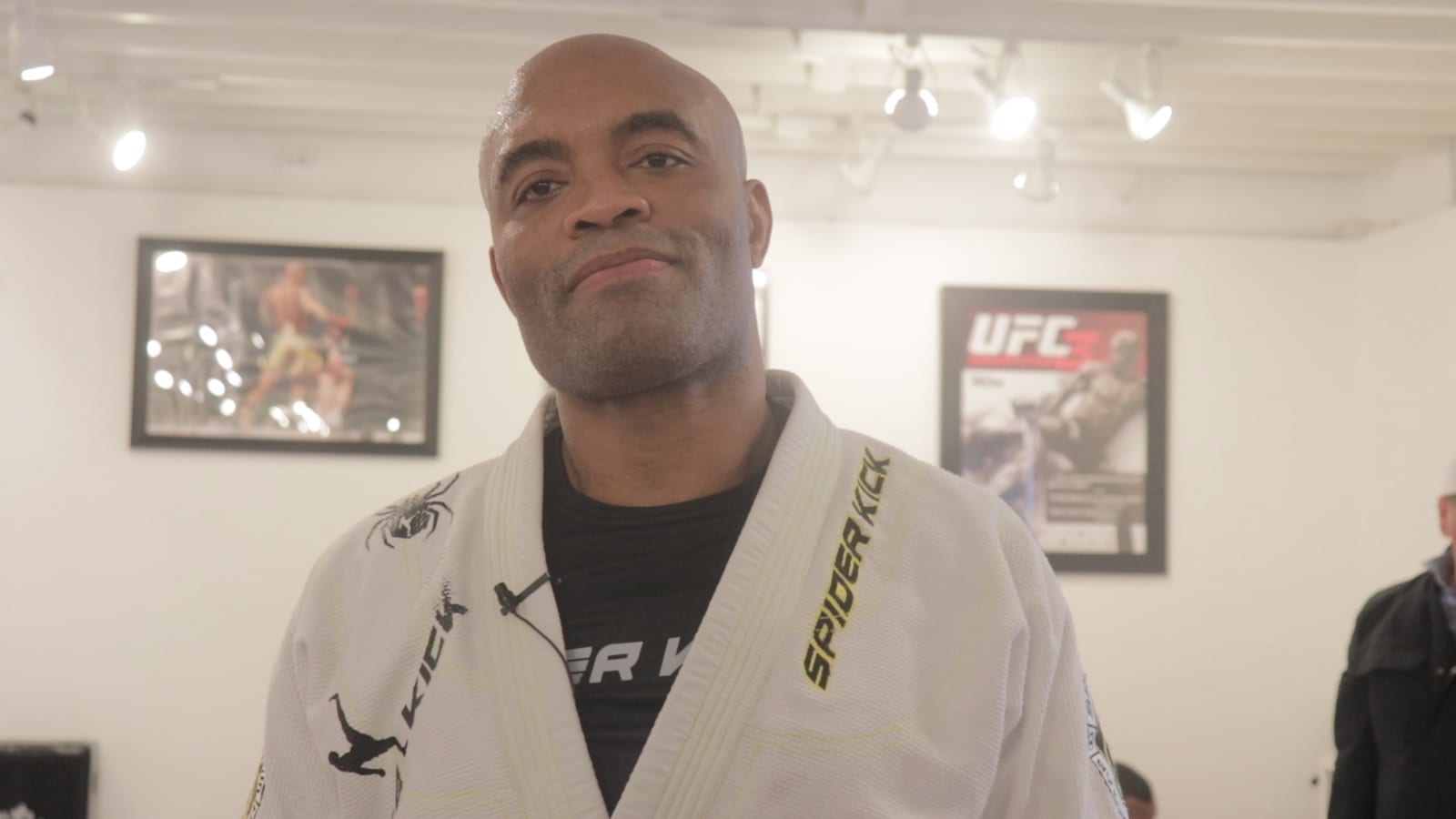 All things, they say, must pass.
Anderson Silva, one of the most dominant fighters in mixed martial arts history, has experienced a significant downturn in results since losing his middleweight title to Chris Weidman in 2013, winning just one of the seven fights which followed (a decision win against Derek Brunson in 2017) and faced with the realities of being an older man in a young man's sport, Silva has appeared to confirm Dana White's suggestions that his upcoming fight with Uriah Hall on October 31 will be the final time 'The Spider' sets foot into a UFC cage.
"I met with his (Silva's) managers the other day," White said to the media, including The Mac Life, in Las Vegas this week. "This will be his last fight. This will be his last fight. I think he's going to retire. That's not our business. That's up to him. That's up to him. Let him do this the way he wants to do it."
View this post on Instagram
This prompted questions as to whether Silva himself was on board with White's suggestion, but asked for comment after that presser Silva said that he is excited to show off a good performance for fans in his "last performance inside the cage."
"Maybe this is my last fight," Silva said to ESPN. "That's why I'm training hard every day, doing my best. My whole team has come to help me. Everybody is in quarantine to start training. I'm very excited, because I think this is my last performance inside the cage, for my fans. We'll see.
"The good story is Anderson Silva fights again for the belt and wins, and then is done — but that's a script, you can't do this in real life. I'm excited to continue working, doing something special. This fight will help me create something huge inside my mind for my fans, my legacy," he added.
Comments
comments