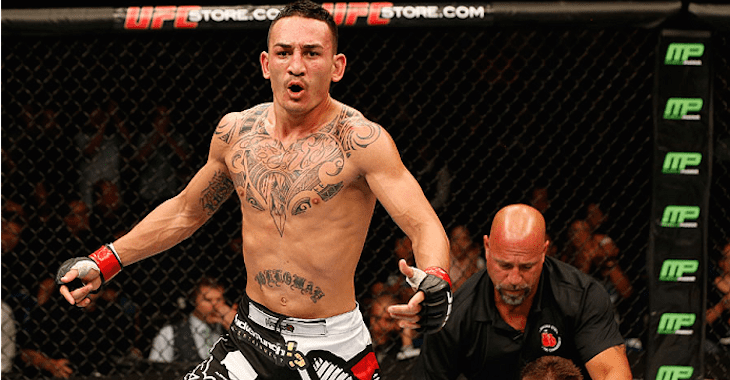 Former UFC featherweight champion Max Holloway is well aware that he has his hands full this weekend. 
On Saturday night in Kansas City, Missouri, Holloway will attempt to become the first man to hand standout English fighter Arnold Allen a defeat in the Octagon; a task so far attempted and failed by the likes of Dan Hooker, Calvin Kattar, Nik Lentz, Gilbert Melendez, and others. The Hawaiian, generally considered to be among the finest 145-pound fighters in history, will be the sternest test of the 29-year-old Allen's credentials to date — but it is a task that Holloway knows won't be easy.
"I think he's good," Holloway told ESPN of the 19-1 Englishman. "Anybody who's sharing the Octagon with me at this point in my career, they got to be great. They got be good to put themselves in the position to be fighting among the top five guys in the world. I think he's a great competitor, great athletic dude, super great dude. I just can't wait. He excites me."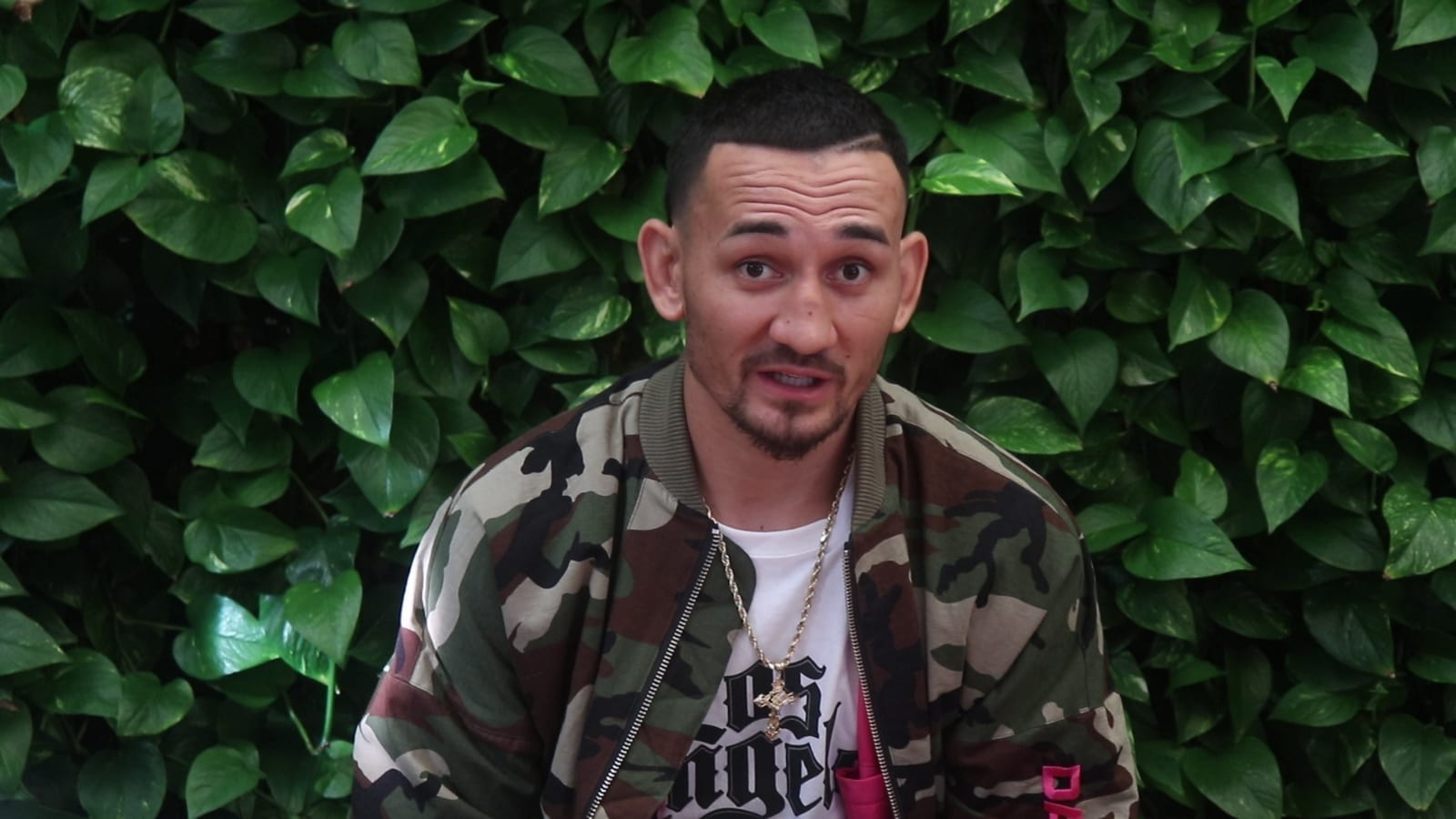 Holloway added that he sees something in Allen that reminds him of a former opponent. "A little like Jose Aldo," he said, "he has these little bursts in him. I'm super excited to see where it unfolds. He fights like once a year so it's hard to say what he do, but then every fight he kind of comes out there different, some things the same."
As for Holloway himself, he finds himself at something of a crossroads at 145-pounds. Three defeats to current champion Alexander Volkanovski have left him without a clear path back to title contention and he admits that a move to 155-pounds is alluring.
"For this next fight, no, but it's always tempting to go there," he explained. "You got killers up there and those fights excite me. We just see what happens. It's always great to go up a weight class when you got a belt around your waist so we'll see what happens. Never say never. We'll see what cards we get and we'll go from there."
Comments
comments