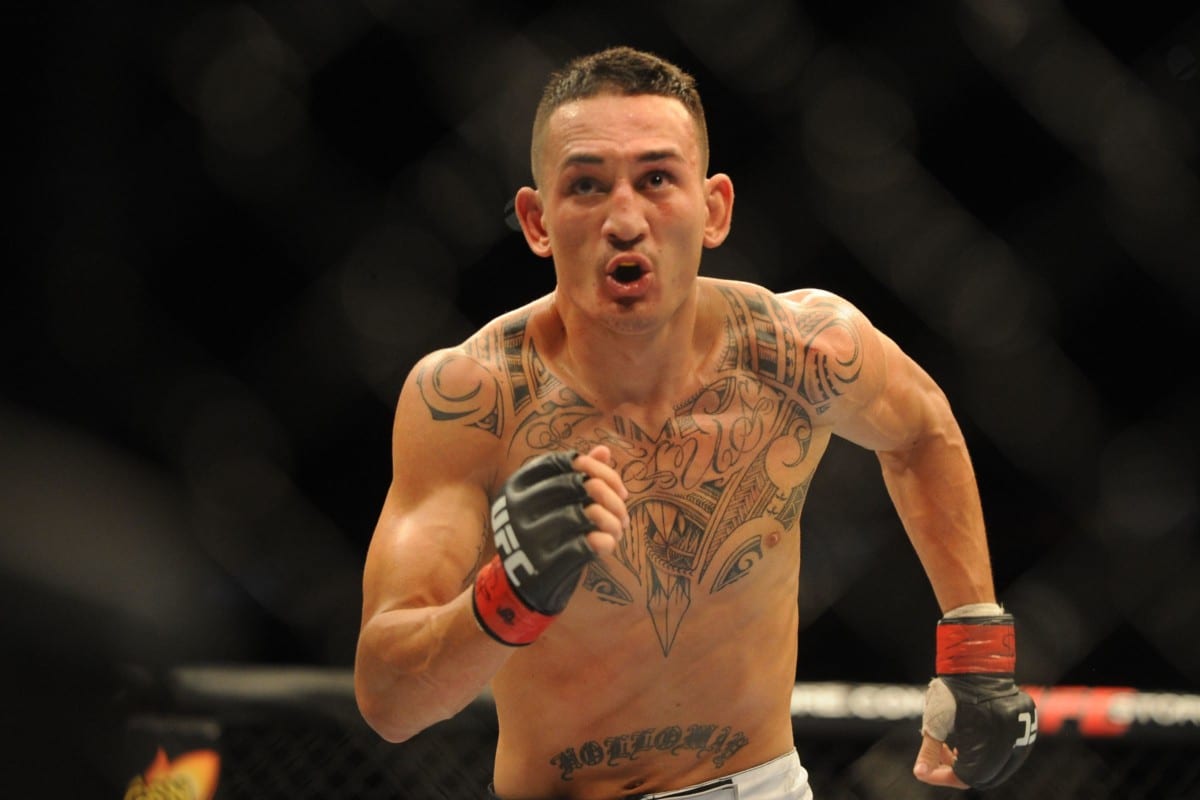 When Max Holloway had to withdraw from UFC 226 after displaying concussion symptoms, it was a sobering moment to remind us the serious risks that happen with competing in mixed martial arts.
Holloway was seen on television interviews slurring his words, and appearing to struggle answering basic questions. Just a few days before fight night, he was pulled from the card and sent to undergo further testings to figure out what was wrong with him.
According to the UFC featherweight champion, those tests are still ongoing.
"Back on the mainland for more exams," Holloway wrote on his socialm media yesterday. "Thanks @ufc and docs for following through to try and figure this out. Starting to feel better."
Back on the mainland for more exams. Thanks @ufc and docs for following through to try and figure this out. Starting to feel better pic.twitter.com/aaXCGMpIgT

— Max Holloway (@BlessedMMA) July 19, 2018
— Max Holloway (@BlessedMMA) July 19, 2018
–
Comments
comments